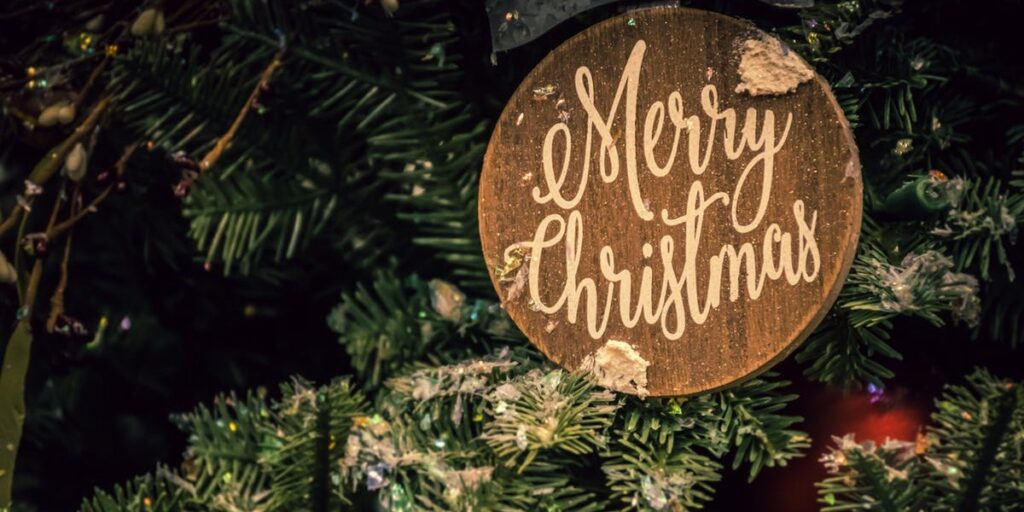 You can tell a tree is living by the number of new branches that are shooting out in the spring. They show that life is coursing through the stump of the tree, and the root system is excellent. Sometimes those branches shoot out in wrong places and need to be pruned off. Good branches produce growth and fruit. Jesus was likened to a righteous branch from the lineage of David.
There shall come forth a shoot from the stump of Jesse, and a branch from his roots shall bear fruit. And the Spirit of the LORD shall rest upon him, the Spirit of wisdom and understanding, the Spirit of counsel and might, the Spirit of knowledge and the fear of the LORD. And his delight shall be in the fear of the LORD.
From the Line of David
In Isaiah's third prophecy about the coming Messiah, he likens the coming of Jesus Christ to shoot from the stump of Jesse and a fruitful branch. This is to tell Israel that the Messiah will come from the line of David like God has said it would. Jesse is the father of David, and they are from the tribe of Judah. It also shows that life would be coming out of a spiritually dormant nation.
The rest of what Isaiah has to say about Jesus is pretty special. The Spirit of the Lord will rest on Him, and He will operate in a spirit of counsel, might, and knowledge. This is similar to what He said in chapter 9. What an encouragement to those who follow Jesus. We know that He is in us, and with that comes everything we need. He provides the counsel through the Word and the Holy Spirit, strength and protection through His might, and knowledge.
A Righteous Branch
The best part of this is that Christ's delight will be in the fear of the Lord. That would seem like a contradiction, but it's not. He had great love and reverence for His Father. He told us that His food is to do the will of His Father. His whole purpose and mission on earth was to glorify God. It gave Jesus great joy to do that, even if it meant laying down His life. He was a righteous branch.