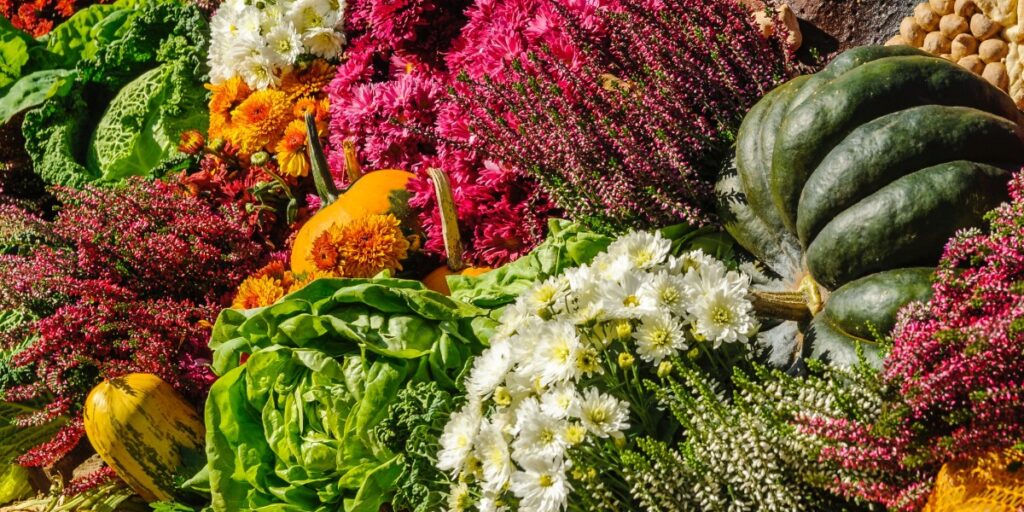 In old western movies, the good guy had what they called a silver bullet. It was a magical solution to cure everything. That has become a figure of speech for an easy solution to solve a problem. They often call a medical solution or miracle drug that because it's all you need. The Bible tells us that the Lord is all that you need.
"For the LORD God is a sun and shield; The LORD gives grace and glory; No good thing does He withhold from those who walk uprightly."
This verse is packed with incredible promises! First, the Psalmist says the Lord is your sun and shield. The sun brings both light and life. Without sunlight, nothing would live or grow. The Lord is also your shield. He protects you from the fiery darts of the enemy. (Eph 6) Second, the Lord gives grace and glory. Grace is getting what you don't deserve. God loves to give gifts to His undeserving children. Finally, the Lord doesn't withhold from those who walk uprightly. If you have a heart after Him and obey His commandments, he showers you with good things.
The Lord is all that you need. As this passage describes, He gives you more than you deserve. You don't need to look to anyone else. He wants to protect you. All you need to do is put your trust in Him. If you stumble into sin, He wants to forgive you. What a great comfort to know how much Jesus loves you.
All That You Need
God wants to give you all that you need. All He requires is that you walk uprightly. Obedience is the key to a strong and lasting relationship with Jesus. You need to know God's Word to obey God's Word. Commit to reading the Bible every day and sit under the teaching of someone who will explain to you what it means. Over a period of time, you will grow in your knowledge and understanding.