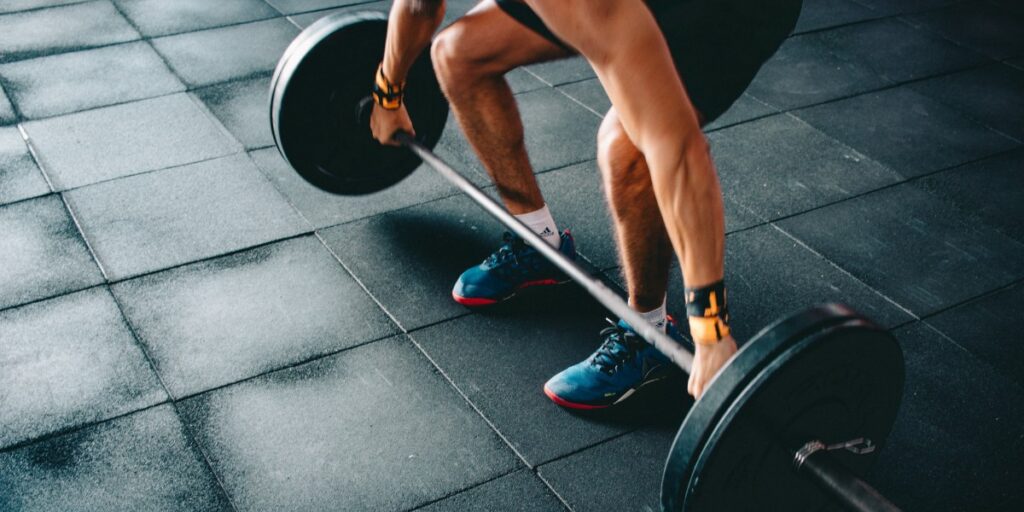 Muscles need to be used to work properly. If a muscle goes without exercise, it will atrophy. When a muscle diminishes, the person loses strength and isn't as strong. To regain strength, that muscle has to be used beyond its capacity to grow, which leaves people exhausted. Where do you find your strength? David shows us his source.
"How blessed is the man whose strength is in You, In whose heart are the highways to Zion!"
David Was a Strong Man
David was a mighty man who was followed by multitudes of mighty men. He sleighed Goliath and got the foreskins of two thousand men to win the hand of Saul's daughter. If you picture a strong man in the bible, he is one of the ones you think about. This is what makes this Scripture so intriguing. David didn't rely upon his strength. He found it in the Lord. He modeled what the prophet Zechariah said: "Not by might nor by power, but by My Spirit says the Lord." David tapped into that strength by going to the House of the Lord and worshipping.
The phrase in the passage "in whose heart are the highways to Zion" means a person who goes to the House of the Lord. Highways to Zion is a figure of speech to mean going to worship. David knew the renewable source of his strength was to get in God's house and worship Him. It renewed his spirit and strengthened his soul, which allowed him to endure the trials that came his way. If you are needing strength, I suggest you follow God's example.
Find Your Strength
There is a hidden benefit when you find your strength in the Lord. You are happier. The word blessed also translates as happy. Happy is the man whose strength is in the Lord. I burn out when I rely upon my strength, but when I lean upon the Lord and use His strength, I realize I am able to endure a lot more. Find your strength in the Lord.