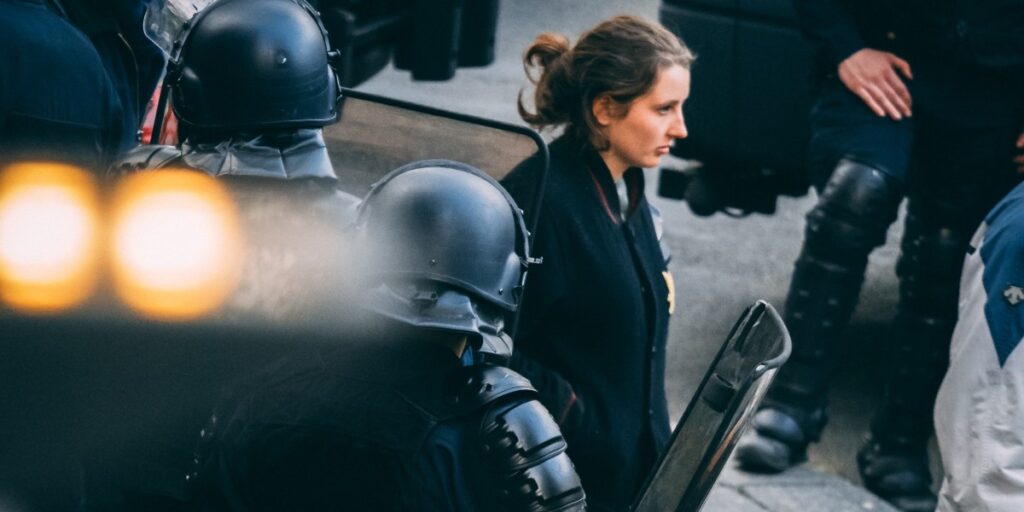 As I write this, riots are happening all over the United States. In most big cities, people are destroying property, setting fires to cars, and inflicting bodily harm on police and innocent people. Most of these rioters are young people who are angry at the world. We do a lot of foolish things when we are young, but the Bible encourages us to be a good example.
"Likewise urge the young men to be sensible; in all things show yourself to be an example of good deeds, with purity in doctrine, dignified, sound in speech which is beyond reproach, so that the opponent will be put to shame, having nothing bad to say about us."
Grow in Maturity
Everyone has a responsibility in the church. The older men and women are to show self-control and mentor the younger people of the congregation. The younger people are to grow in maturity and show the fruit of that maturity through their actions and words. This benefits not only the person but the community as well. Young people, especially men, are to be a good example to those they come in contact.
What does that good example consist of? Paul tells us first to be sensible. That means you aren't prone to erratic behavior or speech. You actually think before you say or do anything. Being sensible shows a modicum of self-control. At the same time, there is a long list of good deeds you have done without any fanfare. Little old ladies would describe you as a "nice young man."
Be a Good Example
There is an unforeseen benefit to being a good example. It silences the critics. The best way to put to shame those against you is not by arguing but by going about your life and doing the right thing. When the body of evidence contradicts what people say against you, it slowly silences them because no one else believes it.