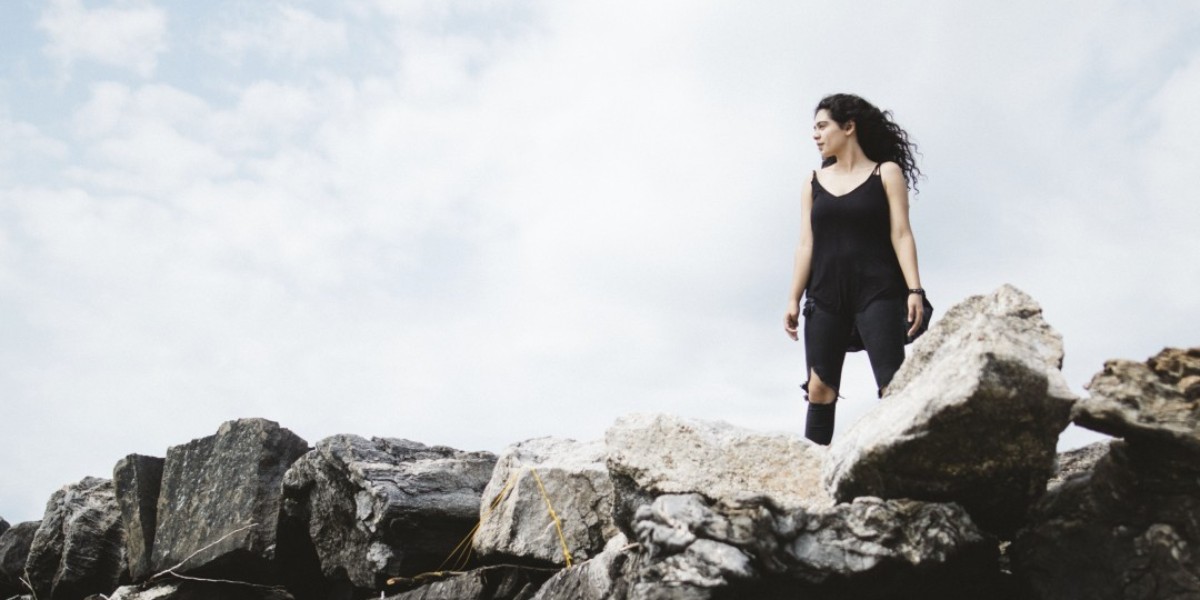 It is essential to be prepared for what is coming after you. Peter tells us the Be Vigilant because we have an adversary. That adversary is the devil, and he is on the attack. His goal is to deceive and frustrate us. We need to sober up to the reality and be prepared.
"Be sober, be vigilant; because your adversary the devil walks about like a roaring lion, seeking whom he may devour."
Peter is issuing a wake-up call to the church. When he says be sober, he is telling us to be alert and ready for what is coming your way. Satan is real, and he is very focused on bringing down as many Christians as possible. He wants to leave destroyed lives in his wake as he battles Christ for supremacy on earth. Christ won the victory over Satan on the cross. He no longer has dominion over those who believe in Christ, but that doesn't mean he still can't trip us up and get us hooked on vices that will take us away from worshipping Christ.
Be On Guard
The key here is not to be a lion hunter. Just because Satan is prowling around like a lion doesn't mean we go on the hunt. Be alert but focused on what is most important, and that is following Jesus Christ. Don't kick back and rest on your laurels; you must be on our guard and sensitive to the leading of the Holy Spirit. He will guide us on the path and convict us when we stray off of it.
Stay on the Path
Many Christians get tripped up because they are focusing on the wrong thing. They should be abiding in Christ but they are meandering through life distracted by everything. Keep your mind focused on the things above and don't veer off the path God has you on. Be alert to how the enemy trips you up. We need to be vigilant.