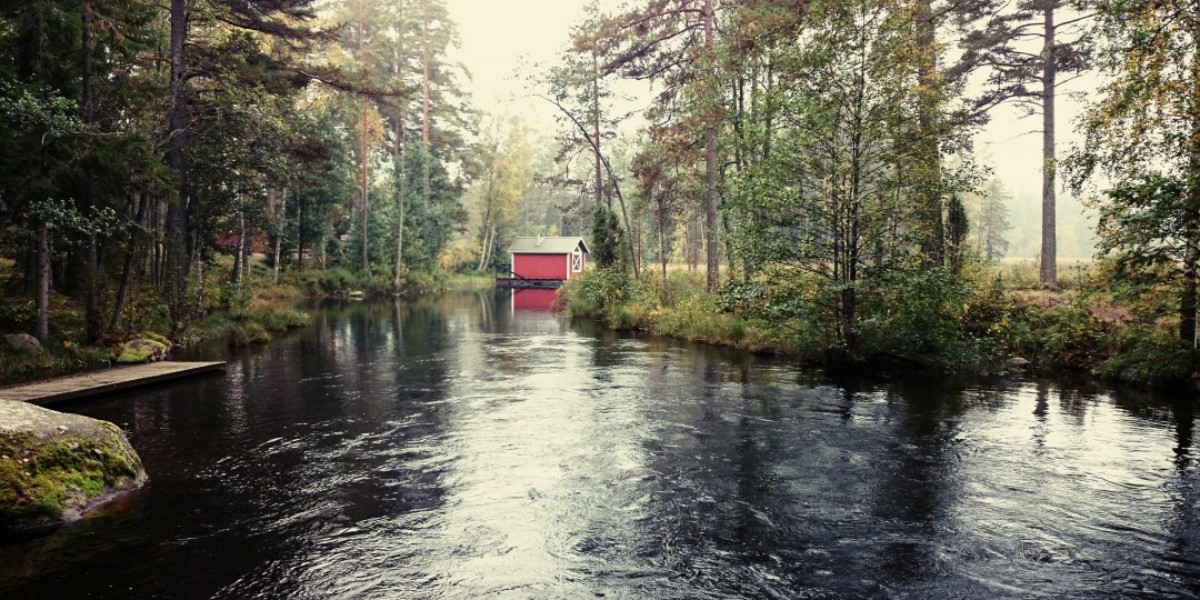 Water is essential to all life. A tree planted by water is going to flourish. It will have the necessary nourishment in both water and sun to make its leaves green and fruit to grow. It's not going to worry about the heat of the sun because there is no worry about drought. This is an excellent metaphor for our Christian life. The believer who is planted by the water of the Word of God and his Son Jesus Christ will endure to the end.
"Blessed is the man who trusts in the LORD, And whose hope is the LORD. For he shall be like a tree planted by the waters, Which spreads out its roots by the river, And will not fear when heat comes; But its leaf will be green, And will not be anxious in the year of drought, Nor will cease from yielding fruit." 
Well Established Roots
Trust and hope in God produces a developed root system. It is that root system that anchors us. When we trust in the Lord and not ourselves our roots go deep into the ground, and they make us unshakeable. Our roots enable us to weather what the world throws at us. The heat can bear down on us, and the winds can blow, but we will remain and overcome because we are watered by the Word of God. A developed roots system also produces growth. It brings life to the rest of the tree. It allows us to bloom and produce fruit. Continually trusting in the Lord will bring an unending supply. Some men believe in their strength, some trust in the power of others, but those who wait upon the Lord shall renew their strength.
Don't be consumed by anxiety or fear. Stand firm when this world tosses everything it has at you. Remember that we are forged through the trials of life. It is the stifling heat and the biting cold that strengthens what is essential eliminate what isn't. Place your hope and trust in the Lord today.