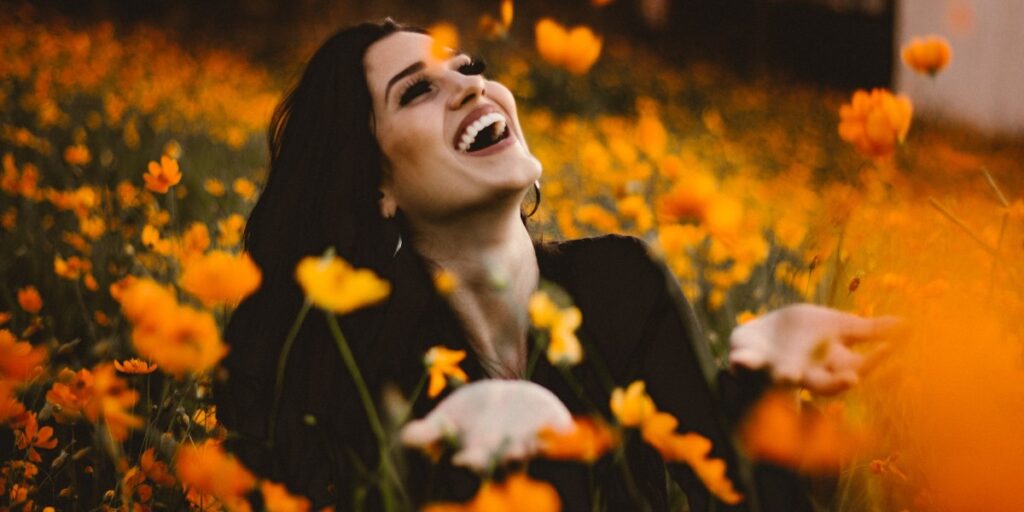 In the story of the wild man from Gadarenes, we see a person who is so crazy that he ran around the cemetery naked because no human chains could hold him down. We discover the source of his strength when Jesus cast a legion, or a thousand demons, out of him and into the nearby pigs. The man was in his right mind when the town came to see what was happening. He desperately wanted to go with Jesus but was told to go and tell everyone what had happened. The man shows us that we need to learn to delight in His Great Works.
"Great are the works of the LORD; They are studied by all who delight in them."
Give Back the Joy
The Psalmist spends all of Psalms 111 extolling the greatness of God. Verse two captures the whole theme. "Great are the works of the Lord." The Psalmist is rejoicing, which is an essential form of worship. To rejoice means to give back the joy that is inside of you. If the Joy of the Lord is our strength, then rejoicing is the form of worship expressing our gratitude.
Those who recognize the greatness of the Lord delight in studying His works. They retell the stories, recount the miracles, and repeat the promises. Your testimony is a record of the great work He continues to do in lives worldwide. As you read through the Bible, and I highly recommend you do, you will study the works. You will see the reasons behind why He performed the miracles. It will deepen your faith.
Delight in His Great Works
As a Christian, you need to learn to delight in His great works. God is at work whether they have been done to you or you hear from someone else. Return the joy in your heart to the One who put that joy there. Sing of His praises and become a student of the greatness of God.