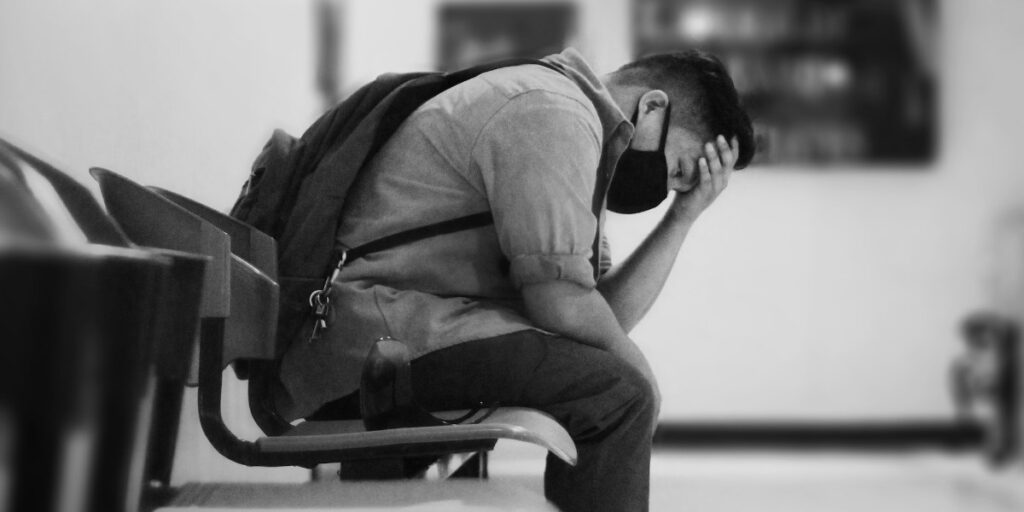 Nothing is better than putting your feet up after a hard day. It relieves pain and can help with circulation. Did you know God is making His enemies a footstool for His son, Jesus Christ? None other than David prophesied it would happen. You serve the Almighty God. He is stronger than any military force on earth. Don't worry about today's troubles. God has got it under control.
"The LORD says to my Lord: "Sit at My right hand Until I make Your enemies a footstool for Your feet."
Foretold Long Ago
This is one of the most quoted Old Testament verses. Boice estimates that it is quoted twenty-seven times. Jesus quoted this verse in Mark 12:36 and ascribed David as the author. Why is this verse a big deal? Because it is David talking about the Messiah sitting at the right hand of God as he makes His enemies a footstool. This shows that Jesus was not only the Messiah but also will be the one who reigns at the end of time.
It is essential to grasp theological doctrine. David prophesies that one of His descendants will be the Christ (chosen one) sent by God to redeem the people. Once He has done that (see Isaiah 53), He will ascend back to heaven and take His rightful place next to His Father (Phil 3:9-10). Fulfilled prophecy proves God's Word is true and shows us that He has a plan for His people. You can put your confidence in that plan.
Don't Worry About Today's Troubles
You have nothing to fear. In fact, the Bible tells us, "Do not fear" 365 times, one for every day of the year. God is making the enemies of Jesus a footstool. A footstool is a place where you rest your feet. If that is all Jesus' enemies amount to, then we need not fear anything. No weapon fashioned against you can prosper, and nothing can separate you from the love of God. Walk in that confidence today.