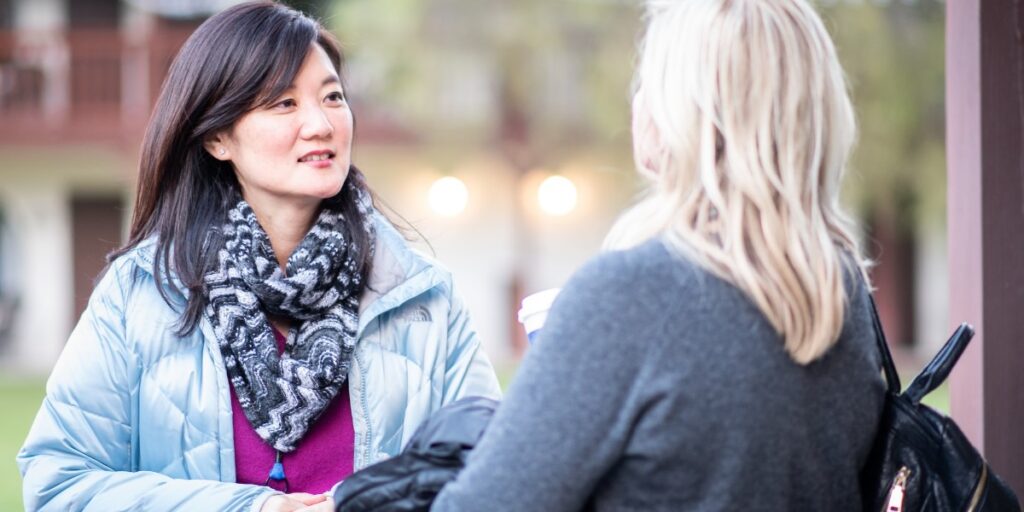 It may be a little soon to think about new years resolutions for 2023, but can I offer one? Be an Encourager. Look for people who need to be built up and be their biggest cheerleader. See their potential over their faults and walk with them through the whole year to help them accomplish their goals. Who knows, you might keep them from the wrong path. By doing this, you will fulfill what Hebrews tells us, "Encourage one another."
"But encourage one another day after day, as long as it is still called "Today," so that none of you will be hardened by the deceitfulness of sin."
Be Very Careful
The temptation to fall away from the Lord is real. I know some teachers teach that you can't lose your salvation, and I believe that, but after thirty years in the ministry, I have seen plenty of people leave their salvation. This passage is very clear. Verse twelve says, "Take care, lest any of you have an evil and unbelieving heart and fall away from the Lord." Sin, unbelief, and evil harden your heart and pulls you away from the Lord. A once vibrant relationship with the Lord can slowly diminish over time.
How do you prevent falling away? Encourage one another day after day. Discipleship isn't a solo journey. The church was created for like-minded people to sojourn together. We encourage each other in the faith, so sin's deceitfulness does not harden our hearts. Deceitfulness has the appearance of being true, but not all parts are. It is deceptive in that it is trying to lead people a stray. That is what sin does. It seems okay, but after the act is much worse than you initially thought.
Encourage One Another
The church could become much stronger, being less critical and more encouraging. Seeing everyone as a work of grace in progress would be more energy and resources available for those who are lost and hurting. The real obstacle is our own insecurity and fear. When someone excels beyond where we are, we want to tear them down because it makes us feel better about our lack of progress. We must own that, confess it, and commit to building others up in their faith.