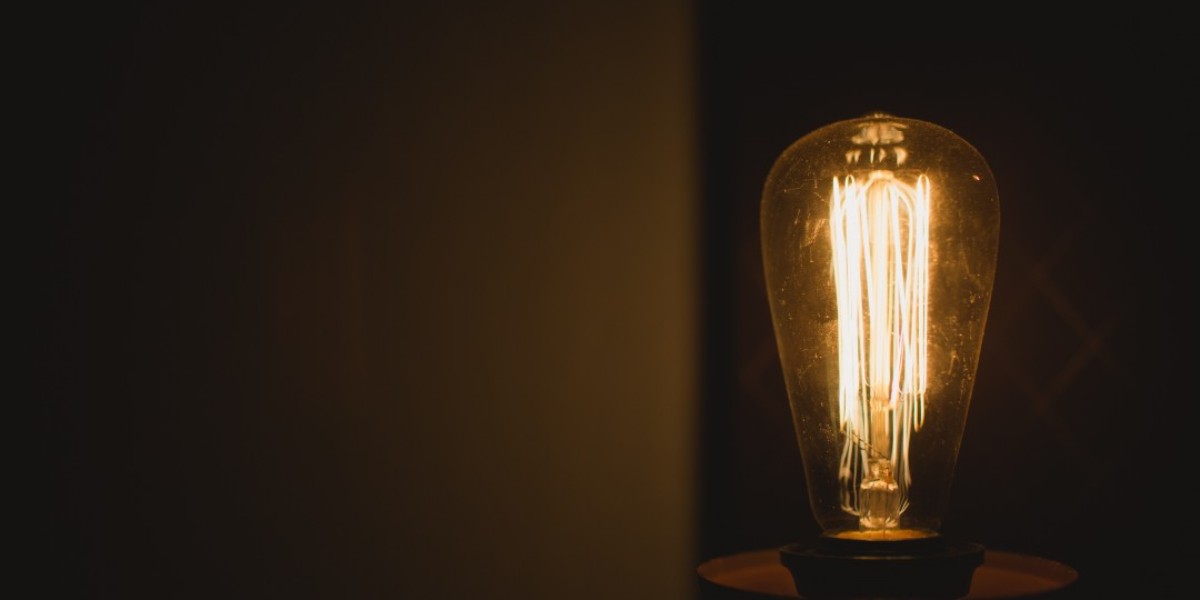 Do you know one of the first light bulbs Thomas Edison created is still working over one hundred years later? It's an everlasting light. You can find it in a firehouse in New York. Why aren't all light bulbs like that? That is a question for a business person. Jesus is our everlasting light. One day he will replace the sun and the moon.
The sun shall no longer be your light by day, Nor for brightness shall the moon give light to you; But the LORD will be to you an everlasting light, And your God your glory.
When we are with God in Eternity there will be no more need for the Sun. The Radiance of God and His Son Jesus will be enough to light the world. Rev 21:23-24 And the city has no need of sun or moon to shine on it, for the glory of God gives it light, and its lamp is the Lamb. 24 By its light will the nations walk, and the kings of the earth will bring their glory into it. This is what Isaiah is talking about here. The Lord will be our everlasting light.
Let Jesus Be Your Light
Let God be the light of your life right now. In Him is everything we need to survive. That light does more than just illuminate our path, it fills us with the warmth of His Son. No matter what trial or temptation comes to you he can illuminate any darkness. Don't focus on the darkness but search for the light and go towards it. He can be found even in the darkest of situations. Call to Him and He will find you. Seek Him and you will find the everlasting light.
Get the App
Would you like to read the Daily Walk Devotion on your phone? Download the app today. Hosted through the Village Chapel, you can read the devotion, start a Bible reading plan, and send a prayer request. Click here to get the app