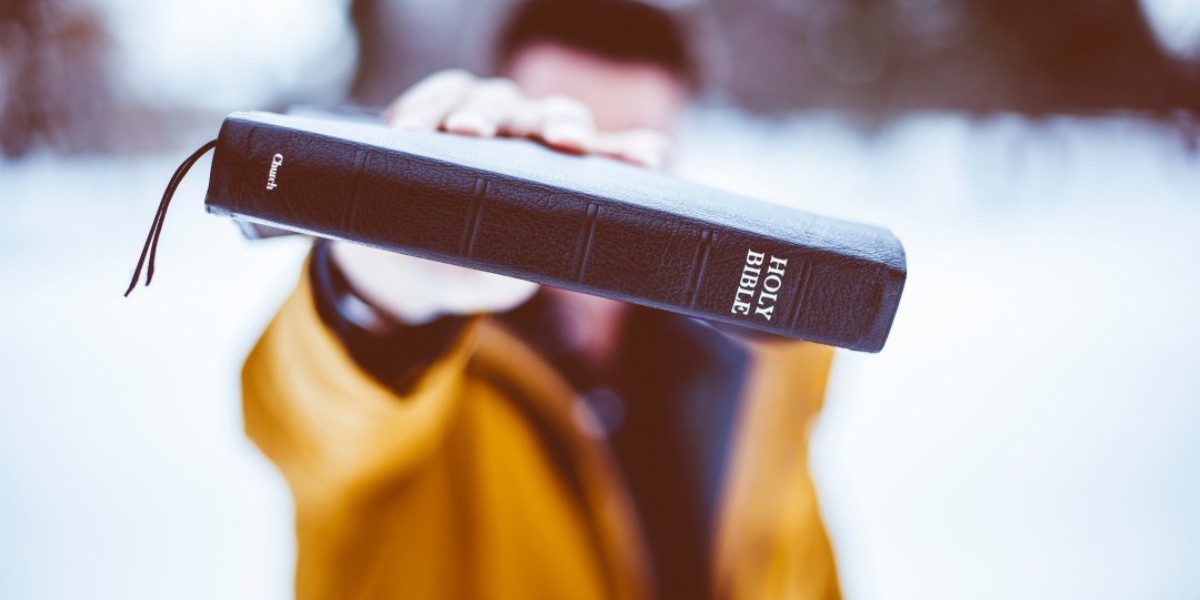 Life is hard for everyone. We need people in our lives who can encourage one another. If we aren't open to encouragement, then we run the risk of being hardened by sin. Encouragement comes in all types of ways. It can lift us up; it can motivate us, it can also warn us. Make sure you are open to the encouragement people speak into your life.
"but exhort one another daily, while it is called "Today," lest any of you be hardened through the deceitfulness of sin." 
Challenge Each Other
One of the responsibilities of every Christian is to challenge and encourage one another to follow Christ. Exhort means to strongly encourage or urge someone. Sometimes being nice and cheering someone on isn't what they need. They need someone who will challenge them to come out of their comfort zone and take the next step of faith. The reason for that is that we can become complacent and be deceived by sin. When we have the courage to push someone beyond where they want to go, we could be saving them from the path to bondage. They may not like us initially but they will appreciate it later. 
The church needs more exhorters, people who care enough to save people from the bondage of sin. We need people who are willing to stand upon the truth of God's Word and speak that truth into our fellow Christians lives. Doing it can be the most loving thing for them. Doing it with grace will make them open to what you are saying. Look for who those people who God can use you to encourage today.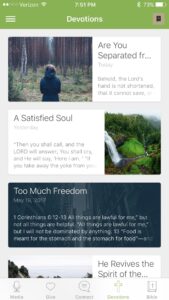 Would you like to read the Daily Walk devotion on your phone or tablet? You can by downloading the app hosted by The Village Chapel. Each day you can read a fresh devotion as well as start a bible reading plan or leave a prayer request. Click here to download it