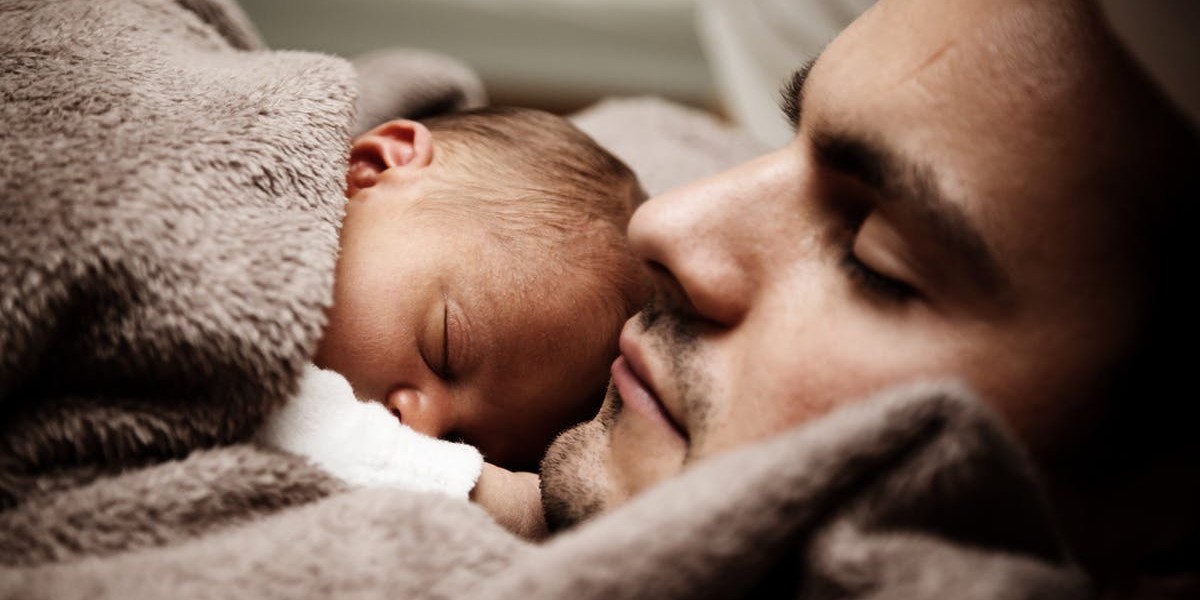 Yesterday we saw God's blessing on Abraham for going forward. Today we see the promise to Abram for his faithfulness. Faith takes trust and time. Abraham was faithful through it all. God promised offspring that would be as many as the dust of the earth but didn't give them to him right away. In fact, Abraham only had two children, and those weren't till he was old. He was faithful his whole life, and today the Jewish nation is innumerable.  When we are faithful through it all, we will see the fruitfulness over time.
The Lord said to Abram, after Lot had separated from him, "Lift up your eyes and look from the place where you are, northward and southward and eastward and westward, for all the land that you see I will give to you and to your offspring forever. I will make your offspring as the dust of the earth, so that if one can count the dust of the earth, your offspring also can be counted. Arise, walk through the length and the breadth of the land, for I will give it to you."
Friend of God
Abraham didn't have it easy in life. He moved to another country with his family, had to separate from his nephew who was like a son to him and dealt with the tribes that he moved amongst, all of this while his wife was not able to have children. Abraham didn't let these events define who he was. He and Lot were like father and son, but their estates had grown too large to coexist. They needed to separate. Lot chose the lush area near Sodom and Abram went towards Mamre. From there God blessed Abram, but it had to be hard to make the break. He decided to be faithful through it all and because of it is called a "Friend of God" in the New Testament. There is a lot we can learn from Abraham.
Sometimes we have to break from those situations that are comfortable and go out on our own as we faithfully follow God. Always choose faithfulness to God over faithfulness to what's familiar. It may involve uncertainty, but it will produce fruitfulness in the end. Commit to walking faithfully with God through whatever comes across our path. There is something to sticking with the plan until completion. There will be times where it will be easy to give up but remember that Abraham didn't walk into God's promises right away. He stayed faithful through it all and saw God bring to fruition what he had promised.