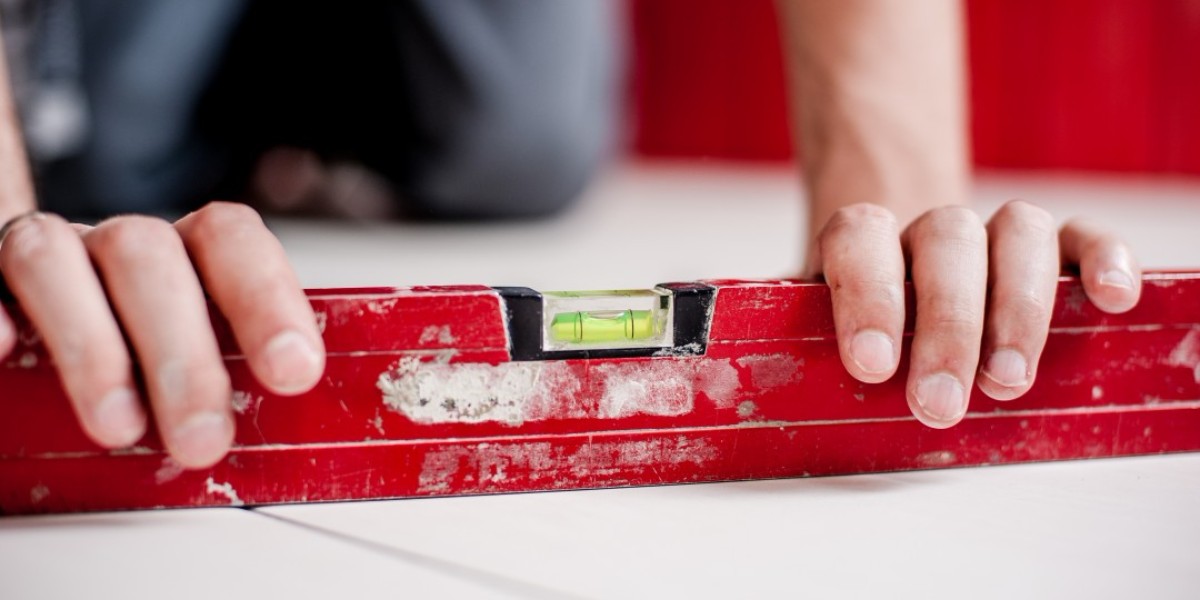 Every building eventually has to go through a process of being restored and renewed. Whether it be to upgrade the utilities to meet modern demands or to repair what time and weather have worn down, repairs have to happen. The process isn't easy, but the result is worth the effort. God wants to restore and renew you as well.
For I will restore health to you, and your wounds I will heal, declares the Lord, because they have called you an outcast: 'It is Zion, for whom no one cares!' And you shall be my people, and I will be your God." 
God is Faithful 
Some of you have gone through seasons where life has been rough on you. At every turn, there were challenges and trials that overcame you. In the midst of those, you felt like it would never end and you would never recover, but God was faithful and brought you out stronger and more mature. Your appreciation of God's love grows more profound with each season.
God Keeps His Promises
There are also times when our choices lead us to trouble. Israel had this issue. After centuries of disobedience, it was time to pay the piper. God was sending them into captivity and judgment. There was no getting out of it. It would be horrible. God remained faithful and promised that he would restore them and heal their wounds. Even though they were outcasts to the world, he would gather them and bring them back to the promised land for a fresh, clean start.
Why would God do this? Because they were his people and he was their God. God doesn't forsake us just because of our behavior. He desires to pluck us out of our mess and clean us up. He doesn't quit on us but will often let us linger in our dismay so that we will turn our hearts back to him. Only God is capable of restoring our lives and healing our wounds. Turn to him today and seek his healing. Go through the process of being restored and renewed.