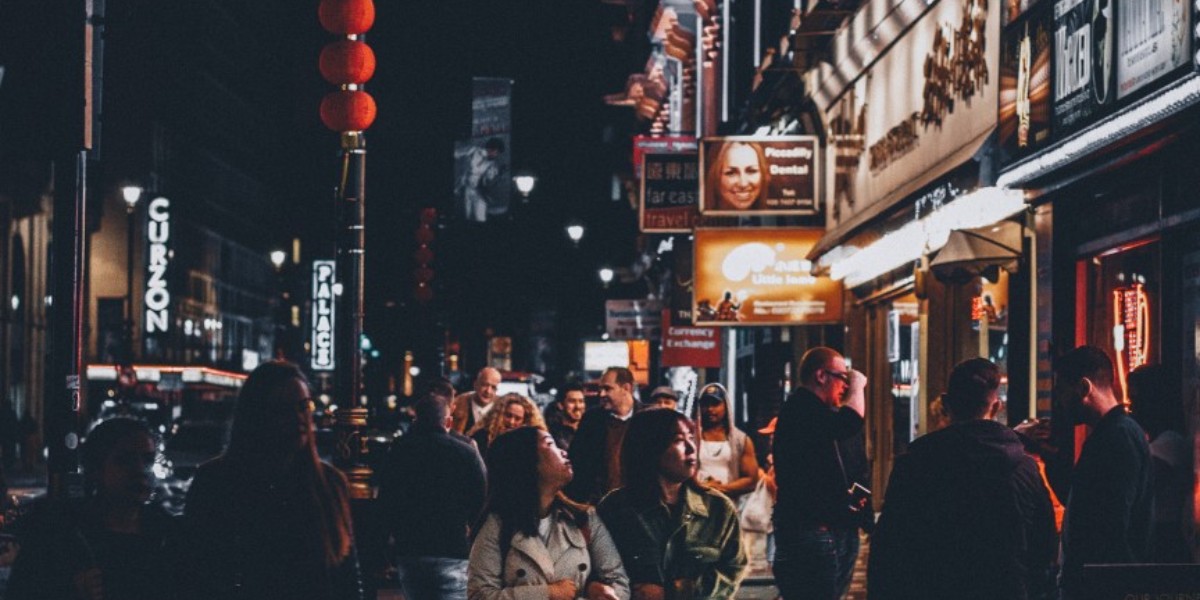 No one reached more people in the first-century church than the Apostle Paul. He lived by the motto of "All things to all people." He knew more people would listen to his message if he tried being like them that with him just finding people who were like him. We need to have the same mentality. Let God take you out of your comfort zone to reach those who need him.
To the Jews I became as a Jew, in order to win Jews. To those under the law I became as one under the law (though not being myself under the law) that I might win those under the law. To those outside the law I became as one outside the law (not being outside the law of God but under the law of Christ) that I might win those outside the law. To the weak I became weak, that I might win the weak. I have become all things to all people, that by all means I might save some. I do it all for the sake of the gospel, that I may share with them in its blessings.
Comfortable in Every Setting
Paul was comfortable in almost every setting. Trained as a Pharisee, born a Jew and Roman citizen, gave him a breadth of experience. He could move from circle to circle and know how to interact with them. He also knew what it was like to be both rich and poor so he could relate on both of those levels. This gave him a fantastic ability to preach the Gospel to a vast amount of people and because he worked under the law of Christ and not the law of the Jews he did it in freedom. Paul used every bit of his experience to reach people for Christ.
God has uniquely equipped you to reach the world in which you live. You know how to relate to the people and speak their language. Under the atoning work of Jesus and the power of the Holy Spirit, you can preach the Gospel to your world better than anyone else. If you brought your pastor into your world, it would make people hesitant or nervous, but around you they are comfortable. Pray for opportunities to share the love of Jesus Christ. Ask for boldness to speak up when there is a door of opportunity.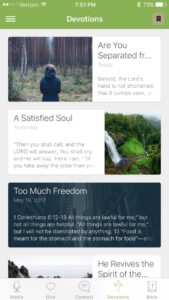 Have you downloaded our app yet? Get the Daily Walk devotions straight to your device along with podcasts, bible reading plans, and a place to send prayer requests. Click here to get it today: http://get.theapp.co/974c/