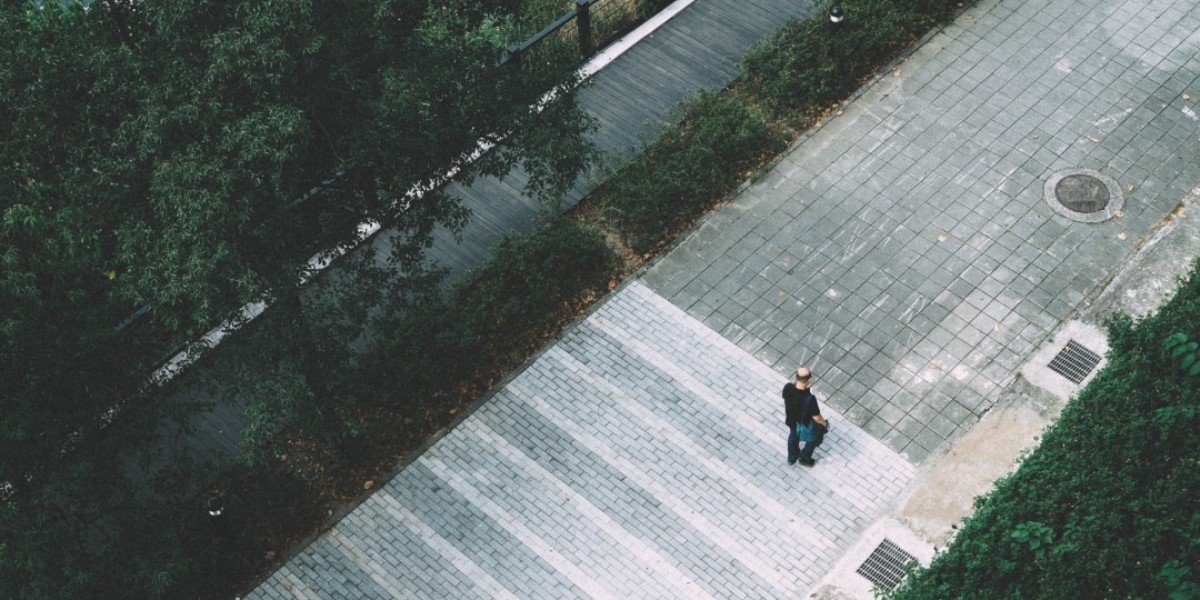 "What is God's will for my life?" is the number one question Christians ask. You look at the Bible to determine God's future for you. If it could just be laid out for us it would ease all the worries and give us a sense of confidence. God doesn't work that way, unfortunately. He wants us to look to him daily for our next step.
"For thus says the LORD: After seventy years are completed at Babylon, I will visit you and perform My good word toward you, and cause you to return to this place." "For I know the thoughts that I think toward you, says the LORD, thoughts of peace and not of evil, to give you a future and a hope." 
Little Steps
What is God's future for you? This is one of the most quoted scriptures in the Bible. People have this as their life verse. We so want God to give us a future, to have these great plans for us as we change the world. That may happen but it probably won't be on the terms you think it will be. He will use you to impact the world you live in but it will probably be in little instances here and there as opposed to a grand event.
Bring You Back
Understand that this passage is written to Israel before they go into captivity. It is God's promise that he won't forget them but will bring them back to their homeland. They did come back after captivity but it wasn't easy. They struggled to build the temple and rebuild the walls. People opposed the work they were doing. Sometimes God's future includes a struggle to be normal again.
God does have a future for us. It includes pearly gates and streets of gold, a mansion and cattle on a thousand hills, but this is what heaven will be like. The time between now and then is uncertain how it will play out in our life. One thing we must remember is that God hasn't taken his eye off of us and he will be there with us until he returns to take us to our perfect future. Cling to God until then.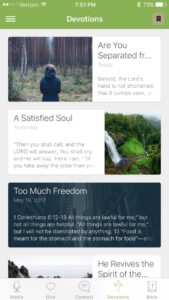 Have you downloaded our app yet? Get the Daily Walk devotions straight to your device along with podcasts, bible reading plans, and a place to send prayer requests. Click here to get it today: http://get.theapp.co/974c/