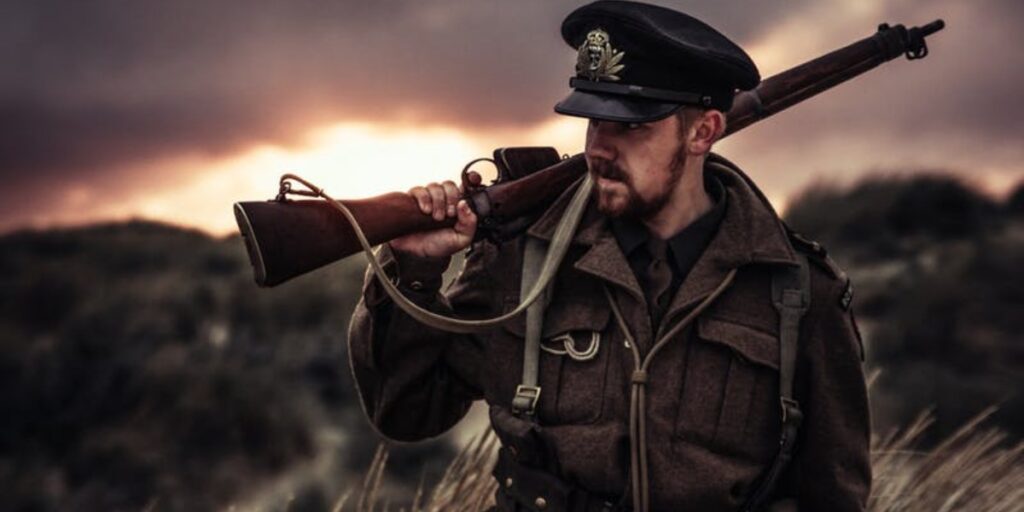 There is a scene in the Lord of the Ring: Return of the King where the Gandalf is losing the battle. The enemy is ten times the size of his army, and they are busting through the walls of the castle. All of a sudden to the east, up on a ridge, Theoden's army finally arrives. They rush down the mountainside on their horses and right before the clash, you see the fear in the enemy's eyes. Fighting Spiritual battles can often seem overwhelming, but we need to remember who is on our side.
For our struggle is not against flesh and blood, but against the rulers, against the authorities, against the cosmic powers of this darkness, against evil, spiritual forces in the heavens."
Know Your Enemy
Spiritual warfare is a real thing. As Paul is writing to the church in Ephesus, he is reminding them that the real battle isn't what you can see but what is going on in the heavens. Satan doesn't come at us in the flesh, although he can use people. Even then the battle isn't with that person but with the spiritual darkness behind them. It is vital for every Christian to be aware of the battlefield.
Look at yourself as a soldier in God's army. That may not be attractive to you, but it is the reality. Like every good soldier are you prepared for battle? Do you have your spiritual armor on or are you going out into battle everyday unprotected? Are you standing firm on the truth of God's word and fighting the fight with scripture and prayer? If not, then you are defenseless, and it is easy for Satan to pick you off.
Fighting Spiritual Battles
The Holy Spirit has got your back. Don't worry about your abilities. Train in the spiritual disciplines every day, and this will make you battle ready, but understand that you don't fight under your power but with the power of the Spirit. Where we are weak, He is strong. He can use what we have to win the battles. Trust and rely upon Him and watch as the giants fall