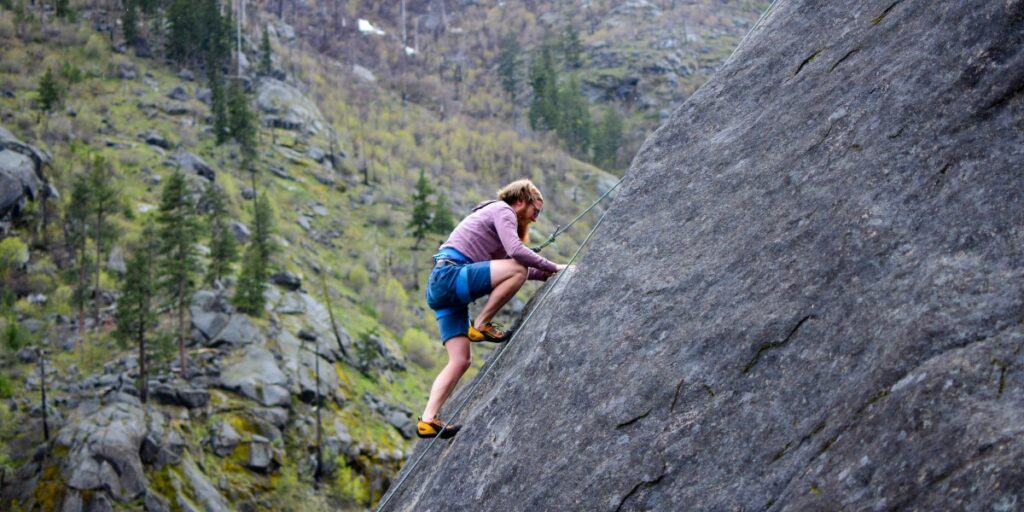 When David stood before Goliath, he didn't see the enemy with the eyes of the rest of the army of Israel. As they ran to their tents to hide, he questioned who this uncircumcised Philistine was. He stood valiantly while everyone else cowered in fear. Have you ever wished that you had the courage of David? Through God, you can do valiant acts. Don't let fear derail you from God's plan. Find Your Strength in Jesus.
"Through God we shall do valiantly, And it is He who will tread down our adversaries."
Summon the Courage
There are points in your life where you will have to summon the courage to do something that scares you. You will have to be valiant. Valiant means to show strength and competency. Maybe you don't feel you have either of these traits. Notice the verse says, "Through God." You can be valiant in any situation when God strengthens you and He supplies you with the wisdom needed.
Don't worry if you are afraid of making enemies by what God is asking you to do. You do what you are supposed to do and let God take care of the rest. He will tread down your adversaries. Romans 12:19 tells us that "vengeance is mine, says the Lord." Don't even focus on those who oppose you. Keep your eye on what God is doing. The devil wants to distract you.
Find your strength in Jesus
Too many Christians are deterred from what God has for them because they are full of fear or focused on the wrong thing. When you are facing an obstacle in the road to where God is leading, don't quit. Pray for strength and courage and go forward. Be valiant at that moment and watch as God does His Work. If He called you, He will follow through, and your faith will grow. Find your strength in Jesus