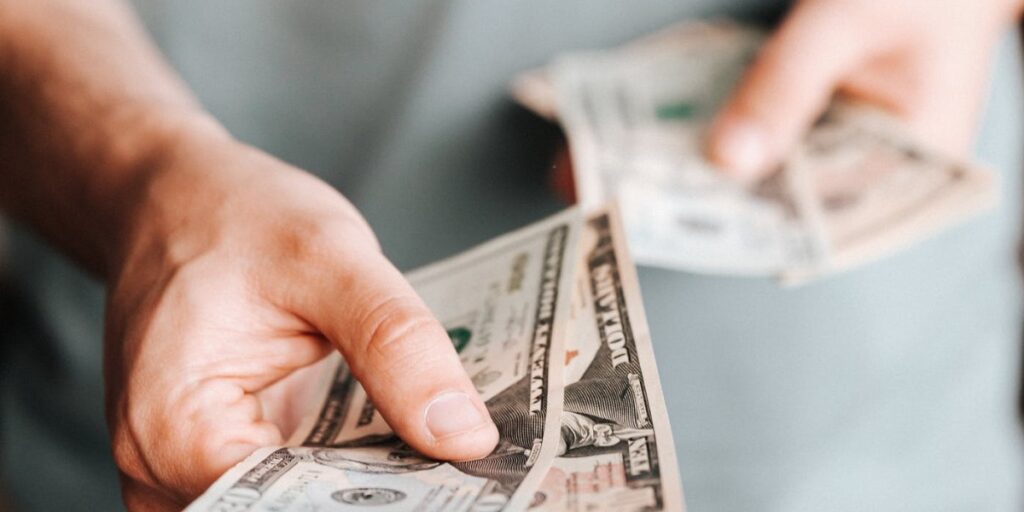 Did you ever have to stay after school and write on a piece of paper a hundred times "I will not …" Fill in the blank for your misdeed. Your hand would be cramping by the end. A lot of Christians think they have to do something similar when they sin. God doesn't work that way. He offers forgiveness free of charge because His Son, Jesus Christ, died on the cross.
"how much more will the blood of Christ, who through the eternal Spirit offered Himself without blemish to God, cleanse your conscience from dead works to serve the living God?"
Perfect Substitute
In the Old Testament, the people of God had to sacrifice bulls, lambs, and goats for the forgiveness of sins. Christ's death on the cross was the final sacrifice needed for sin to be removed. His unblemished life became the perfect substitute for our sin, which left a price tag of death upon us. With that forgiveness comes a conscience that is cleansed. You don't need an animal to be your substitute; Jesus was the perfect sacrifice.
For centuries the church has pushed the idea of penance or paying for your sins. Nowhere in the Bible does it teach that. The grace of God removes your sins. You don't deserve it, but He gives it to you out of the love of His heart. So many people are chained down by their sins because they don't think they can do enough good works to make it right. Those good works are dead in God's eyes. If you confess your sins, you are forgiven.
Serve Out of Gratitude
It is much better to serve God out of our gratitude than our guilt. When we serve out of our guilt, we want to get it over with. When we serve out of our gratitude, we do it from the joy that the Spirit has put there. That joy can only be there if our sins are forgiven, and the Holy Spirit is working in us. God wants us to get past our sins and live in the abundant life of His love.