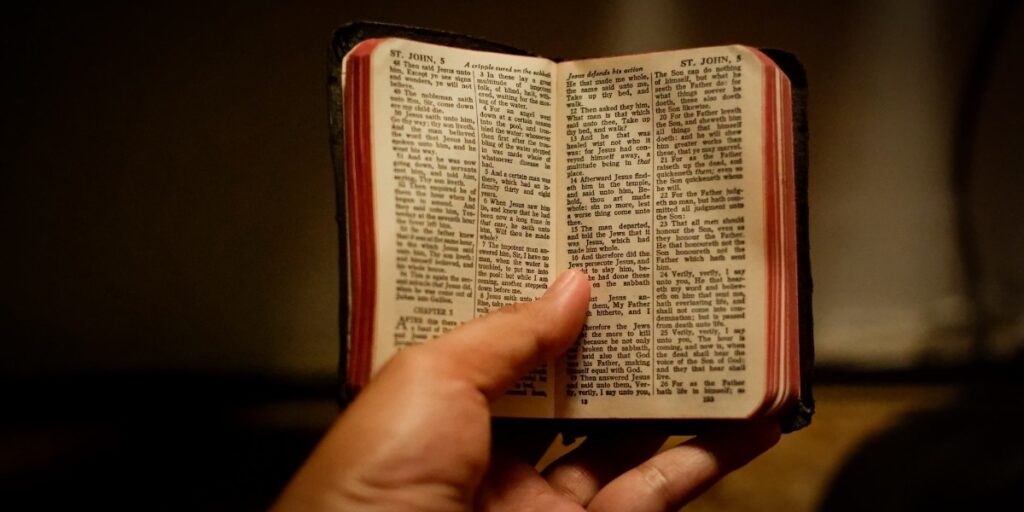 Sometimes the key to going forward is taking a few steps back. If you want to build something up, you need to break it down. If you want to soar to new heights, you need to go a little lower. To be the best leader, you need to learn how to be a humble servant. No one embodies that better than Jesus Christ. He made Himself lower than the angels for a little while to take the role of a servant and humble Himself to the point of dying on the cross.
"YOU HAVE MADE HIM FOR A LITTLE WHILE LOWER THAN THE ANGELS; YOU HAVE CROWNED HIM WITH GLORY AND HONOR, AND HAVE APPOINTED HIM OVER THE WORKS OF YOUR HANDS;"
Lower for a While
I love how the author of Hebrews writes this passage. You made Him, for a little while, lower than the angels. (I added the English grammar). In chapter one, we see the deity of Jesus, and now, in chapter two, we see the humanity of Jesus. The Angels reside in heaven, and Jesus was sent to earth; thus, for the little time He was here, He was lower than them. He added a human nature to His Godly nature and was BOTH fully God and fully man. That is important because people either deny that Jesus was God or that He was man.
After Jesus returned to heaven, He was crowned with glory and honor. Philippians 2:9 says that because Jesus humbled Himself on the cross, God exalted Him and bestowed upon Him the name above all names. That is the greatest honor that can be given. There is no greater name than Jesus, and at the end of this world, every knee will bow and tongue that He is lord. Wow! I cannot wait for that day.
Go a Little Lower
Until that day comes, Jesus has been appointed over the works of His Father's hands. He sits at the right hand of the throne. We have talked about that before. It is the place of authority, and Jesus has the ability to do whatever His Father does. Later on, in Hebrews 4:16, we are told to "draw near with confidence to the throne of grace so that we might receive grace and mercy." Jesus can bestow that because he humbled himself and took our place.