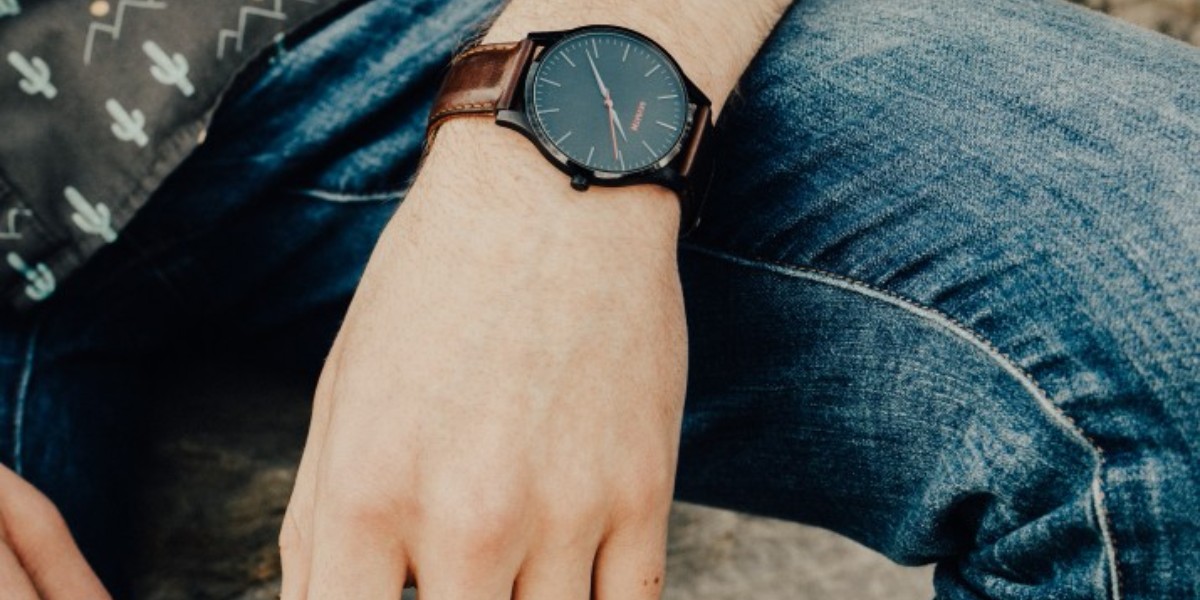 God is patient towards you. I think all of would be amazed if we understood how patient God is. His grace abounds, and his mercy is new every morning, so we have never come to the end of his patience. That doesn't mean that God lingers forever in dealing with our sin, but if we turn back and ask for forgiveness his grace and mercy are there. God is holy, and his righteousness has to exercise, fortunately for us he chose to pour out his wrath on his Son Jesus, and not us.
"The Lord is not slow to fulfill his promise as some count slowness, but is patient toward you, not wishing that any should perish, but that all should reach repentance." 
The Goal is Repentance
Do you ever feel like you test God's patience? Maybe He has run out of it waiting for you to obey Him? Peter tells us that God's patience is more considerable than we can imagine and He is very slow to act on our disobedience. God's goal is repentance and restoration, not judgment. He wants to see his return to him. He is like the father of the prodigal son, always looking to the horizon to see if his son will return. When he sees us from afar, he runs to meet us. God is looking for your return today.
Have you strayed away from God? Return to Him today. God is patient towards you. Start by admitting you need him and ask for forgiveness of your sins. Pray the Psalm 51 prayer "Create in me a clean heart, oh God and restore a right spirit within me. Cast me not away from your presence and take not Your Holy Spirit from me. Restore unto me the joy of my salvation." You will be changed forever.