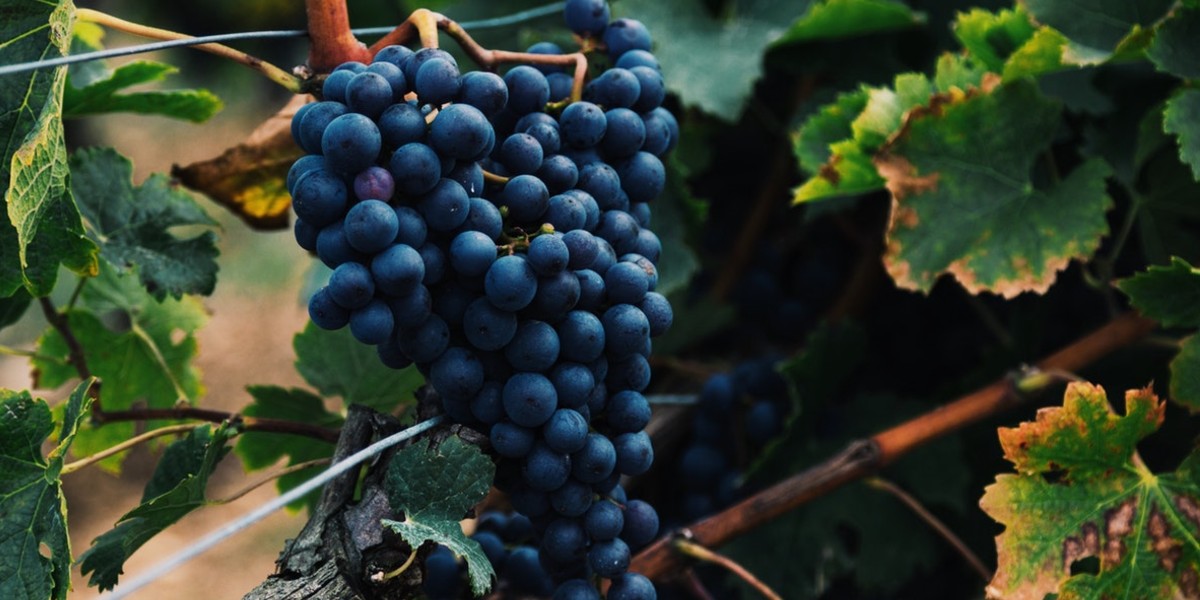 Someone once told me "Grow where you are planted." It was one of those cliche's that stopped me in my tracks. The truth behind it was so profound. Be content with where you are at right now and let God produce the growth in you he wants. Don't be so focused on your next step or the next place you want to go that you miss what God is trying to do now.
Not that I am speaking of being in need, for I have learned in whatever situation I am to be content. 12 I know how to be brought low, and I know how to abound. In any and every circumstance, I have learned the secret of facing plenty and hunger, abundance and need. 13 I can do all things through him who strengthens me.
Contentment isn't one of the most popular Christian subjects. We often only speak of it when we are dissatisfied with what is going on in our lives and we can't change it. Only then do we quote this verse from Philippians. Paul knew how to be content wherever God had him. He was born into a wealthy family and was given the best education money could buy. He also knew persecution, poverty, and disaster. Through it all, he had learned how to be content.
We like to say "We can do all things through Christ," but does that include going through hard times? Does it include going without? If our faith is based on using God to get ahead, we are going to go through stretches in our life where nothing seems to be happening. It is during those times where God is trying to teach us contentment. He wants us to stop focusing on the next move or the next promotion and instead learn how to grow where we are currently planted. This is God teaching us how to trust him in all circumstances.