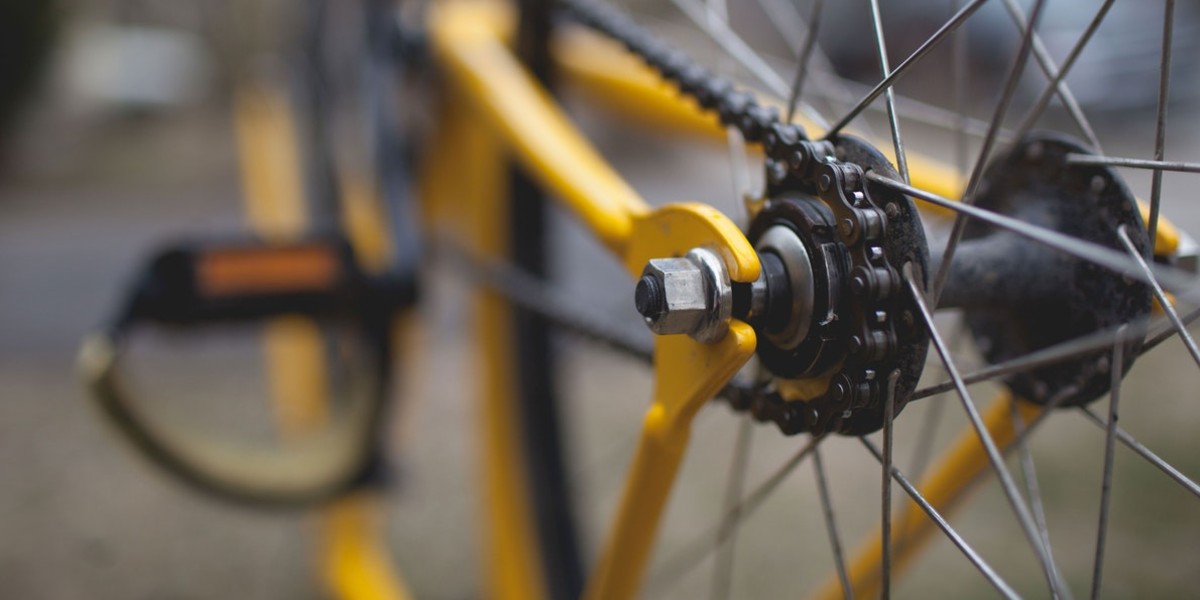 Shifting Into Overdrive
Ever wish you had another gear that could shift your life into overdrive? Maybe a turbo button that gives you an extra boost when your energy is running low? You could take a bottle of five-hour energy and use the caffeine for a temporary boost, but you eventually will come crashing down. We have another gear available as a believer, the Holy Spirit. Jesus promised a helper who would teach us all things (John 14:26), and who would empower us for daily life.
And I will give you a new heart, and a new spirit I will put within you. And I will remove the heart of stone from your flesh and give you a heart of flesh. 27 And I will put my Spirit within you, and cause you to walk in my statutes and be careful to obey my rules
Empowered by the Holy Spirit
The Holy Spirit is that special ingredient that empowers the believer's life. He can resuscitate a spiritually dead heart, put new life into us, and lead us on the path of obedience. On top of that, He equips us with gifts and works to produce spiritual fruit in us. When we are submissive to the leading of the Spirit, there is life in us that can't be replicated anywhere else.
We are given the gift of the Holy Spirit at salvation. He is God's presence inside of us. He is what believers have that the world doesn't understand. He guides us in the way of the Lord. Without the Holy Spirit, we wouldn't be able to live for Christ on a daily basis.
Paul tells us to walk in the Spirit. Galatians 5:16 But I say, walk by the Spirit, and you will not gratify the desires of the flesh. If you want to put your faith into high gear start walking by the Spirit. What does that look like? It means you are filled with the Word of God, you surrender yourself in prayer, asking for His leading, and you follow His leading in faith. You will find that after a period of doing this your daily walk with take on a whole new life.