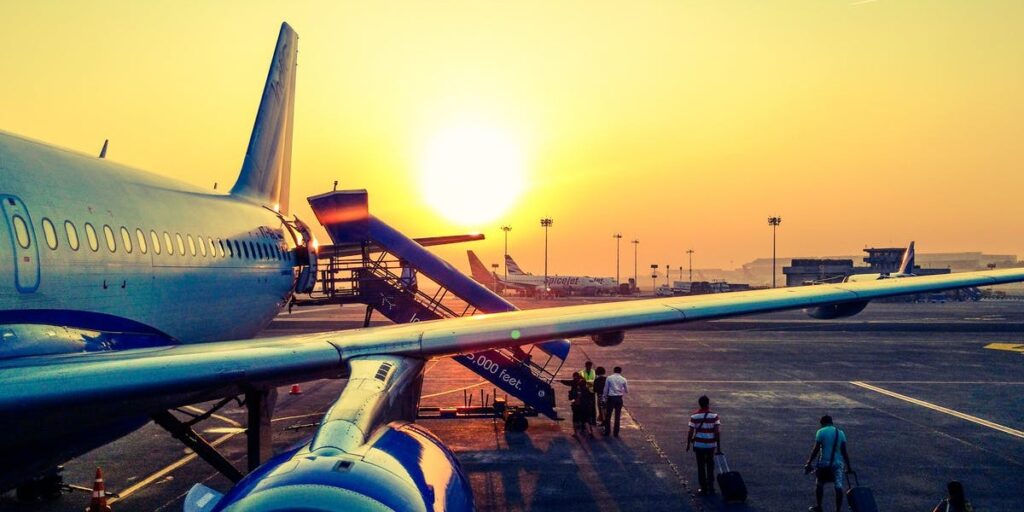 There are a lot of movies out there that chronicle someone trying to get home for holidays. Some are funny as we watch the main character go through ridiculous circumstances and horrible weather just to be with their family for the holidays. Joseph and Mary took a journey back to where Joseph's family was from. What made it challenging was that they traveled by foot and Mary was pregnant.
And Joseph also went up from Galilee, from the town of Nazareth, to Judea, to the city of David, which is called Bethlehem, because he was of the house and lineage of David, 5 to be registered with Mary, his betrothed, who was with child. 6 And while they were there, the time came for her to give birth. 7 And she gave birth to her firstborn son and wrapped him in swaddling cloths and laid him in a manger, because there was no place for them in the inn.
They went back to Bethlehem because of the census because you had to register where your family's roots were. Joseph was from the lineage of David. This was no simple journey. It is 90 miles between Nazareth and Bethlehem with the final part going up 1300 feet in altitude. A drive by car would take time but imagine doing it on foot while expecting a child. To top it all off, there was no room available to them when they got there.
Home for the Holidays
It seems the holidays have added stress. We want everything to be perfect, and it doesn't always go that way. You may not be able to be home for the holidays enjoying it with your family. That is when we need to rest in the Lord. Mary didn't freak out when she had to lay Jesus in a manger. She was just happy to have her baby boy. We can have peace during this season as long as we keep our eyes focused on Jesus. This is a time of celebrating the best gift we could ever be given, a savior. Don't let the details and stress overwhelm you. Ask God to fill your heart with joy and give him all of your stress and watch him take care of the rest.