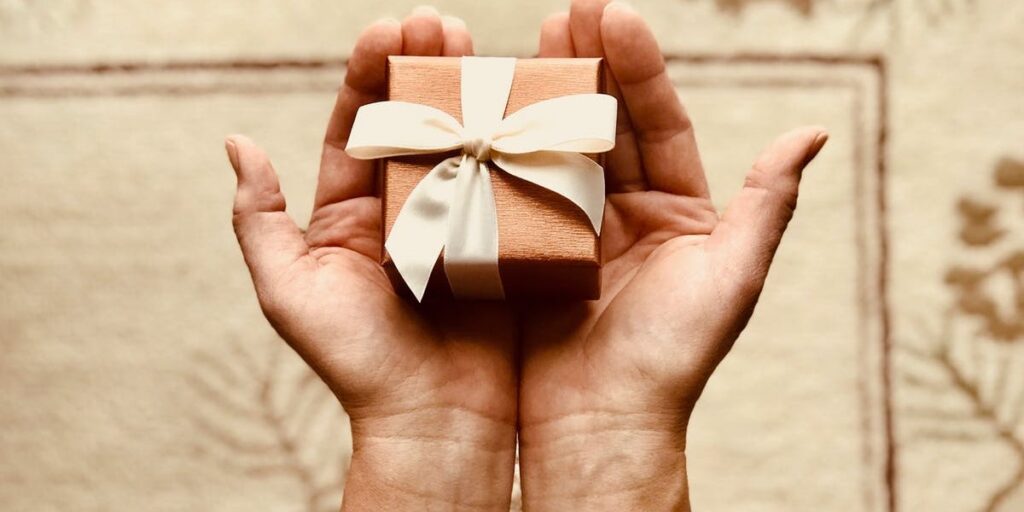 We've all sang "O Little Town of Bethlehem" at one time or another. It is one of the classic Christmas carols. It started out as a poem written by an Episcopalian minister in 1868 and was put to music by his church's organist. The song is taken from this verse, Micah's prophecy about Jesus being born in Bethlehem. It shows us that good things come in small packages.
But you, O Bethlehem Ephrathah, who are too little to be among the clans of Judah, from you shall come forth for me one who is to be ruler in Israel, whose coming forth is from of old, from ancient days.
A Blip on the Map
Bethlehem was a small city a couple of miles outside of Jerusalem. What made it significant was that it was the home of King David's family. Jesus is from the line of David and God is telling us that he will be born in the city of his ancestors. Now as most of you know Jesus grew up in Nazareth but his Dad was from the line of David and when Cesar Augustus declared a census they had to go to the town of the lineage to register.
If you search scriptures long enough, you will see that God's choice of who he uses is unconventional. When Israel wanted a king, he gave the Saul because he looked the part, but he ended up being a disaster. Then he chose David who was the youngest of his brothers. There are numerous stories where God chose the unexpected for his purposes. Don't ever count yourself out from being used by God because you don't measure up. He might decide to do something special.
Don't Judge a Book by It's Cover
God chose one of the smallest villages from the smallest clans of the tribe of Judah to introduce the world to its future king. Good things come in small packages. Don't judge people by their outside appearances. Be faithful in what God has called you to do and watch as he uses it for his glory.