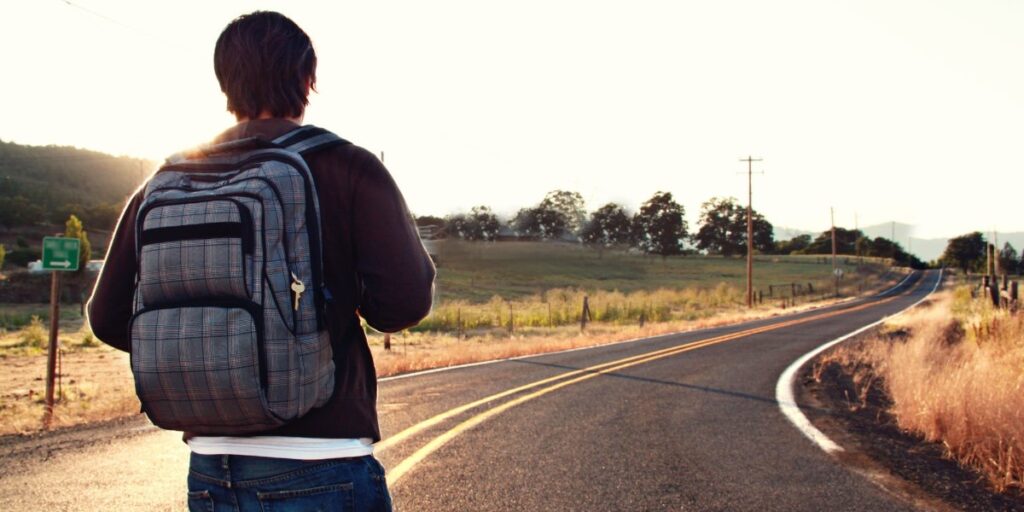 I'm sorry I haven't written a devotional in several days and that my posting has been erratic. I don't have to explain to you that what has happened in the world in the last three months has changed how we live and do things. Fortunately for those of us who call Jesus our Lord, we are just passing thru. We are not citizens of this world but sojourners on our way to heaven.
But our citizenship is in heaven, and from it we await a Savior, the Lord Jesus Christ, who will transform our lowly body to be like his glorious body, by the power that enables him even to subject all things to himself.
On a Journey
When we receive Christ as our savior, we become other-worldly. Our citizen changes from being a slave to this world to a son or daughter of the Almighty God with full inheritance. We are on a journey to our homeland and look forward to the transformation that will happen with this frail body into a new glorious one that experiences no pain. Until that happens, we are playing the waiting game occupying our time with the tasks set before us.
What are those tasks? Acts 2:42-47 gives us a glimpse. We are to be devoted to the teaching of God's Word, Communion, the fellowship of the Saints, and prayer. When a church, full of the Holy Spirit, sets its mind to these, whole communities are transformed. Don't be a passenger in life where you wait out your time in boredom for Jesus to come back. Get involved in the game, and let God use you.
Just Passing Thru
Next time you get dismayed about what is happening, just remember that you are just passing thru. This is not your final destination, and God has more for you than what you are doing right now. Set your sights on Him and point your face towards the Son. When you do this, you won't get off track. Keep on going.