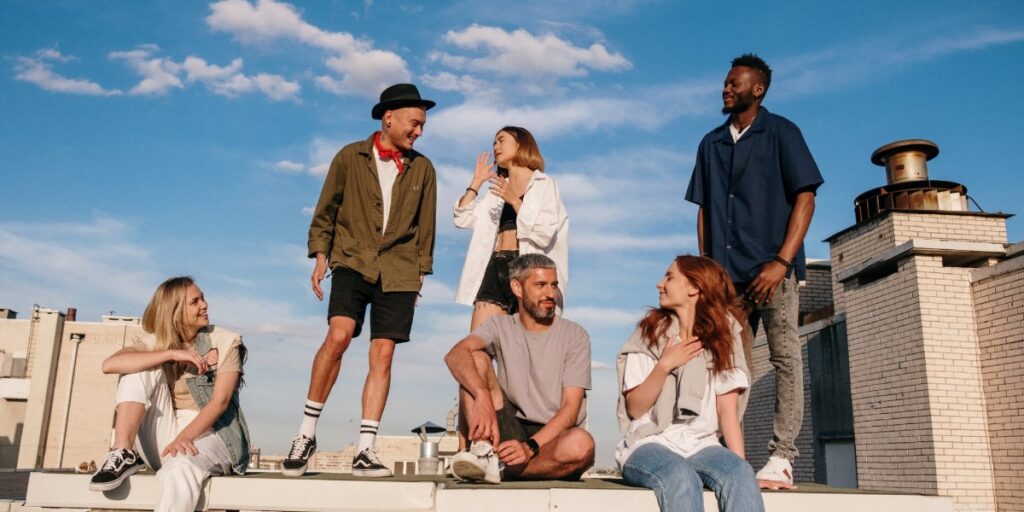 Most Christians are model citizens wherever they live. They abide by the laws, pay their taxes, and subject themselves to the country's leadership. That lines up with Scripture. We are to be more than a good citizen. As a disciple of Jesus Christ, we are to show His love to others.
"Remind them to be subject to rulers, to authorities, to be obedient, to be ready for every good deed, to malign no one, to be peaceable, gentle, showing every consideration for all men."
Marked by Humility
This is quite the list that Paul gives Titus. At first, you would think that he is telling the church to be good citizens, but it is more than that. Paul is telling Titus for the people of the church to be model Christians. When we follow Jesus, these acts should come out of the overflow of what the Holy Spirit is doing in our hearts. If we are following Jesus, then we should desire to subject ourselves to the rulers because that is what Jesus did. Living under Rome's rule was easy during His time. He just didn't let it distract Him from His primary purpose.
Humbleness is a characteristic every disciple of Jesus should exhibit. This list above is the attributes of being humble. We should be ready for every good deed, working towards peace in our community, and giving others preference before seeking our desires. When we are humble, we don't malign other people but instead look to lift them up.
More Than a Good Citizen
The key to being more than a good citizen is to be obedient to God's Word. When we are obedient, humility becomes a part of us, and the fruit is the attributes above. As we fill ourselves with the knowledge of Scripture and let the Holy Spirit work in our hearts, we exhibit the attributes of Jesus and the fruit of the Spirit. Strive to be more than a good citizen, be a humble disciple.