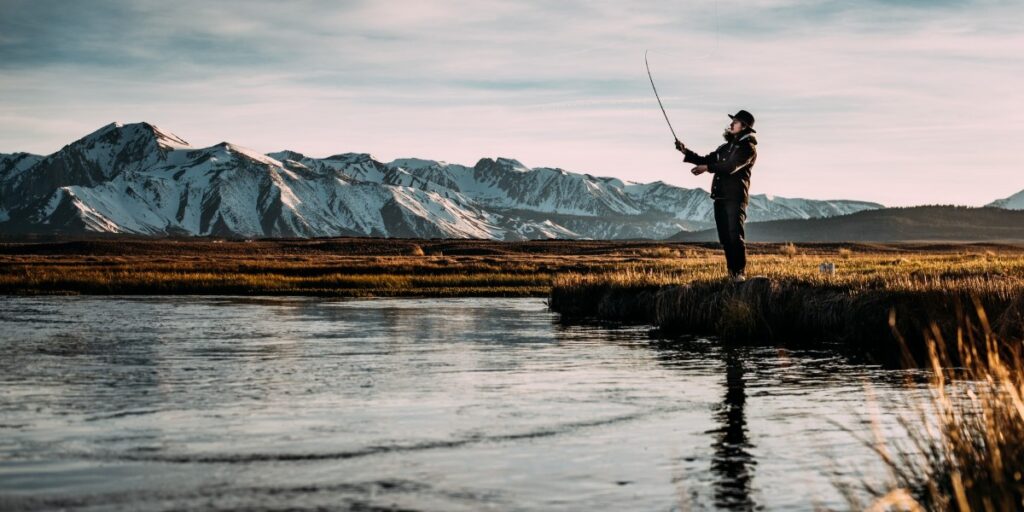 Fish stories always seem to reach epic proportions. The fisherman tells how he struggled to reel this massive fish, and just as he is about to bring it into the boat, it breaks free from the hook. You can watch videos on YouTube of people showing off their catch only to have a seal pop out of the water and snag it. Whenever I see these, I always think about the verse in Job, which says, "The Lord gives, and He takes away."
"He said, "Naked I came from my mother's womb, And naked I shall return there. The LORD gave and the LORD has taken away. Blessed be the name of the LORD." Through all this Job did not sin nor did he blame God."
A Time of Testing
There were very few people in the Bible as successful in life and as devoted to God as Job. His ranch was big enough for all of his grown children to have their own homes. Satan came to God and made the accusation that Job was only faithful because of his wealth and success. God disagreed but allowed Satan to test Job by destroying everything. Job's response? "The Lord gave, and the Lord has taken away."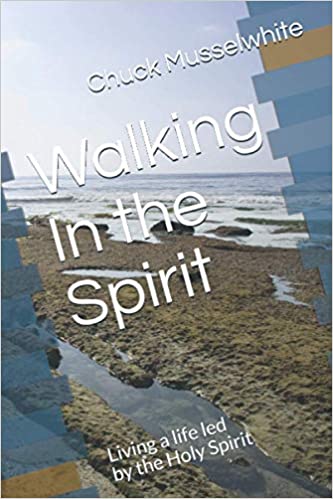 Job knew a vital principle. He came into this world with nothing, and he was going to leave with nothing. He didn't hold possessions or wealth up as an idol. That is something a lot of us could benefit from learning. Too many believers in the pursuit of fame, fortune, and fun are devastated when it is all taken away. They don't find their hope in Jesus Christ but have placed their confidence in things that perish.
The Lord Gives and He Takes Away
What's interesting about Job is that he didn't sin when everything was taken away from him. He didn't curse God or drown his sorrows in alcohol; he gave God credit for what he had been given. If the Lord has taken away something precious to you, take the route that Job does, be grateful for the time you had it.