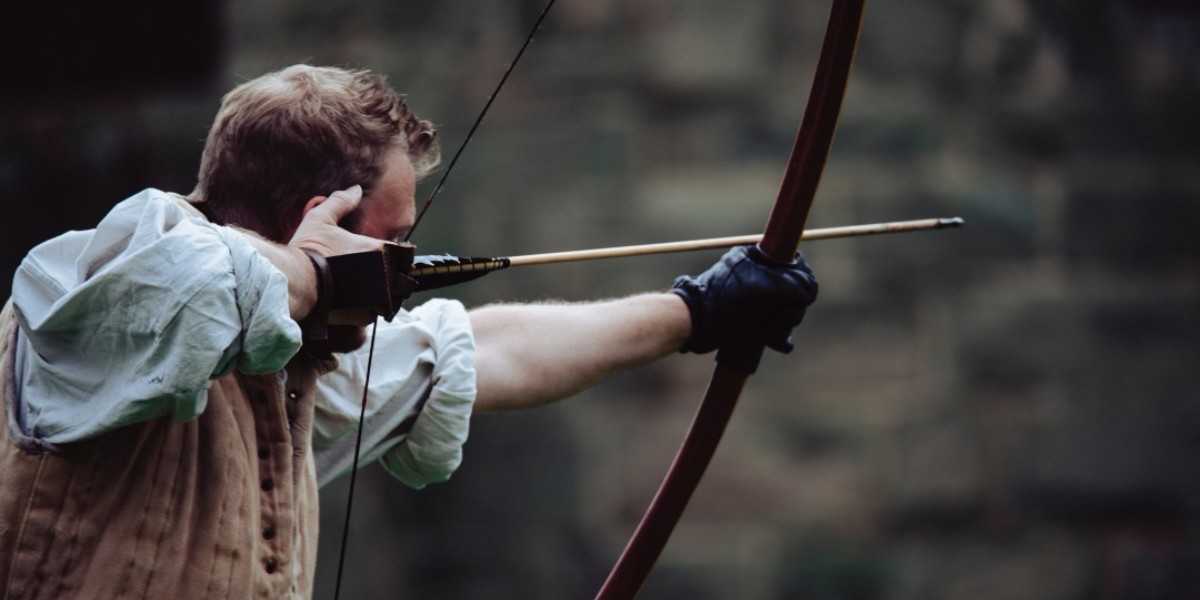 Have you ever shot an arrow with a bow? It is a practical weapon when mastered. It can pierce small areas from a long distance away. King Ahab was shot with a random arrow right in between his armor while he was running away in his chariot As a child of God, we need to remember that no weapon formed against you shall prosper. Every tongue that comes against will be condemned. Trust in the Lord and watch him deliver you.
"For the mountains shall depart And the hills be removed, But My kindness shall not depart from you,  "No weapon formed against you shall prosper, And every tongue which rises against you in judgment You shall condemn. This is the heritage of the servants of the LORD, And their righteousness is from Me," Says the LORD." 
Fight Off the Fear
Militaries like to hold parades; dictators want to intimidate, warriors like to look menacing. All of these serve the same purpose; to strike fear into the heart of their enemies. Satan operates the same way. He likes to use his weapons to strike fear in the heart of Christians. Many will cower in fear, but God tells us that nothing Satan has in his arsenal can stand against him or his children.
Even when the whole world changes around you God's kindness will not depart. Even though you may be tossed by the storms and the mountains crumble around you, he will remain. Nothing the enemy can come up with will prosper against him. Stand firm on His Word and trust Him through the whole process. Remember that we don't battle with earthly weapons, but we fight with Spiritual ones. We put on the Armor of God and pray. Anything the enemy brings against us will not prevail. Stand and don't retreat. Hold fast to the promises laid out in God's Word.