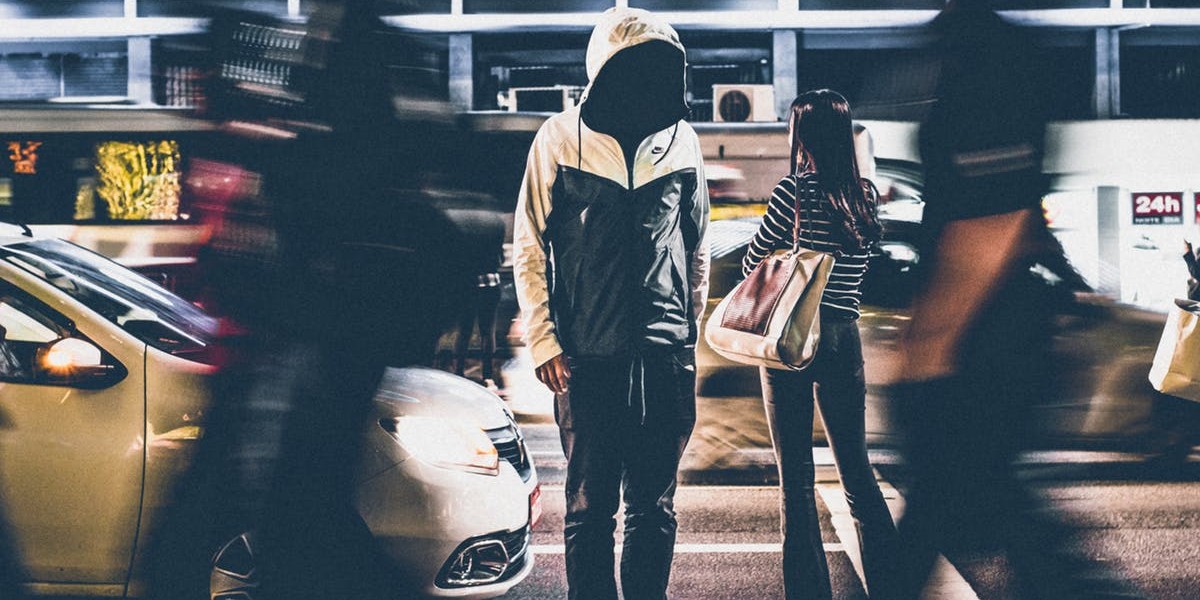 Life isn't fair. That is what I always tell my kids. The truth is that some people get away things they shouldn't and some people don't get the recognition they deserve. It's not always obvious to everyone what is going on. A common theme in the Bible is that God sees everything and everything will be revealed in time. Our job is to put our trust in Jesus and let Him do His work.
The sins of some are obvious, reaching the place of judgment ahead of them; the sins of others trail behind them. In the same way, good deeds are obvious, and even those that are not obvious cannot remain hidden forever.
What Gives?
I don't know how many times I have blown past this little nugget. There is some really important truth here. Some things are obvious, and other things get revealed later. You can apply this principle in so many areas of life. You may see someone's sin and wonder why no one else does. You may be working hard to serve the Lord, and no one notices yet someone else does something trivial and it goes viral. What gives?
The easy explanation would be that God is doing something in you to keep your pride in check, but that may not fully explain it. The fact is that God knows what's best and he works all things for the good of those who are called according to his purposes. If you are faithfully serving the Lord do it unto him and don't expect any praise or recognition. He sees it. Don't get jealous if others get the praise you deserve. Jesus said that some get their reward here on earth and some get it in heaven.
Don't Grow Weary
Galatians 6:9 says "And let us not grow weary of doing good, for in due season we will reap, if we do not give up." I know it can be cliche to tell you that God is watching you but He is. Don't give up if you aren't seeing the fruit of your labor. Continue to do good works and eventually you will reap the benefits. Most people give up before they see any fruit of their work. Keep at it and watch God do something special.