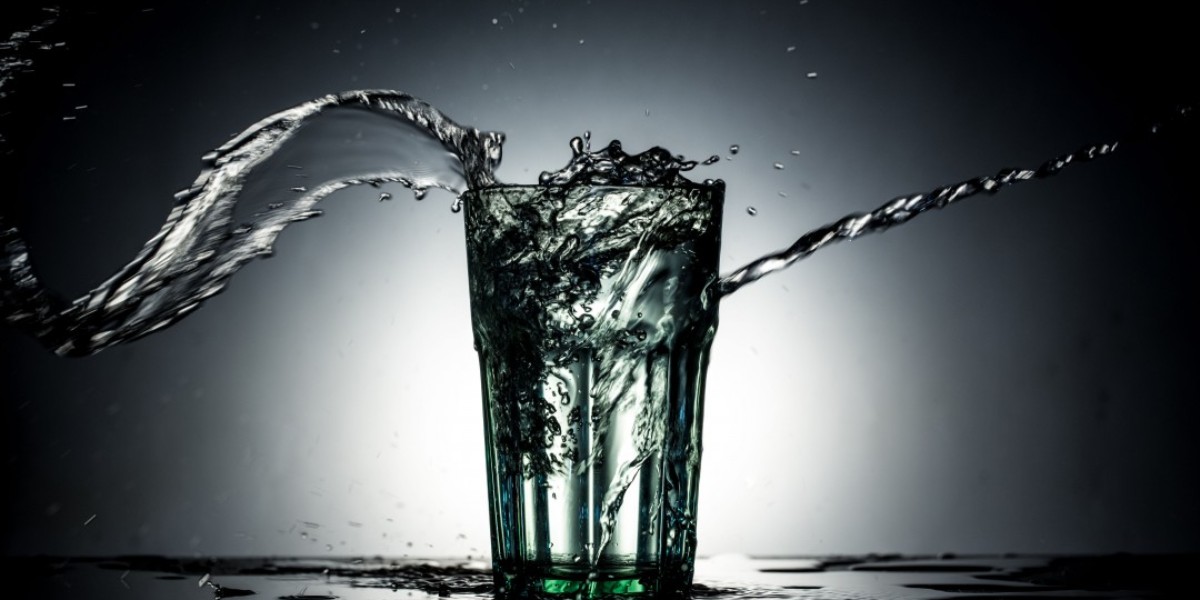 The Bible promises us some gifts the world cannot mimic. One of those gifts we receive as a Christian is hope. In fact, Paul tells us that we can live overflowing with hope. Picture a coffee cup that is being filled to the point where it is spilling over the sides. It is a picture of having more than we know what to do with. You can live with overflowing hope today.
May the God of hope fill you with all joy and peace as you trust in him, so that you may overflow with hope by the power of the Holy Spirit.
Hope Is Essential
This verse is what is called a benediction, or closing prayer. Paul is closing the thoughts he just wrote with a prayer asking that the Roman Christians be overflowing with hope by the power of the Holy Spirit. Hope is an essential ingredient for every believer. It is that engine that keeps us going when everything else seems to be falling apart. We are filled with hope when we accept Christ, and the Holy Spirit refills us when we lost hope.
People are desperately seeking joy and peace, They think of it as happiness and calm. The world always tries to counterfeit what is real and pure. It can't produce joy, so it chases after whatever makes us happy. It can't provide peace, so it manufactures calm and serenity. Both of these are temporary and fleeting. Real joy and peace come only from Jesus. They come from a consecrated life of following him. Pure joy is a fruit of the Holy Spirit working in our lives. Peace is the result of a clean heart that is content.
Spirit-Filled Life
The key here is living a Spirit Filled life. From the time of Salvation, we are filled with the Holy Spirit. He is there to guide us and help us understand scripture. When we follow the Spirit's leading, we are living the Spirit-filled life. Each day we should seek his fullness. If we aren't feeling that leading, then we may need to get right with God. Confess any sin in your heart, then ask the Holy Spirit to fill you. From that point on walk in obedience and love.