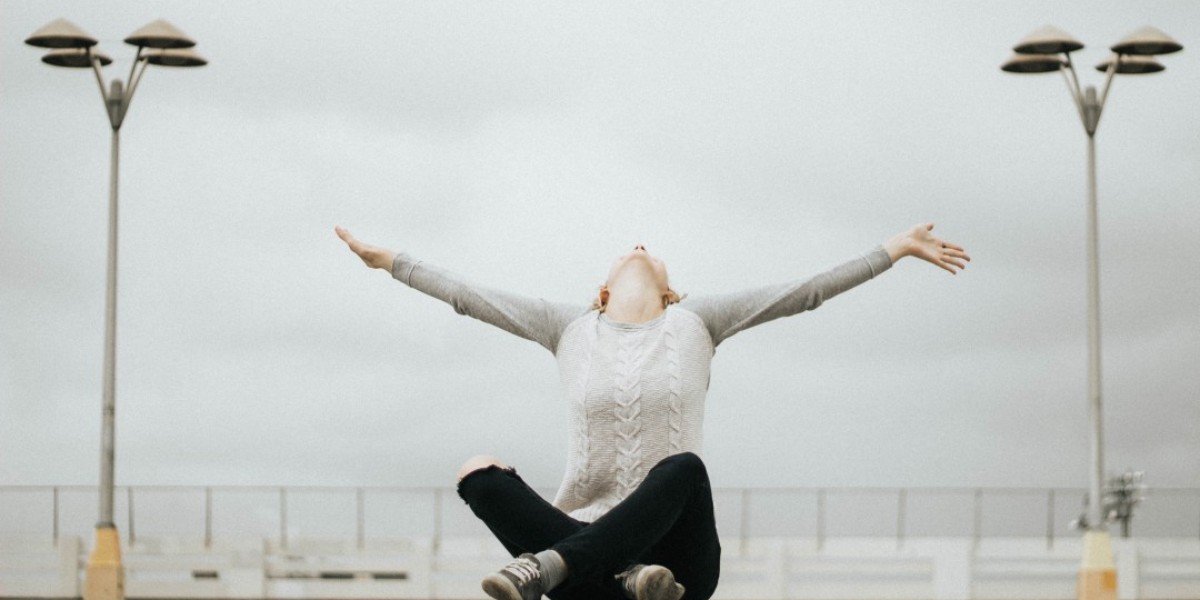 King David appointed Levites to minister before the Ark of the Lord. They were to extol, thank, and praise the Lord. They were to give praise to the Lord, to proclaim His name. That had to be an awesome job. To spend your whole day praising and worshiping the Lord would be a wonderful existence. Thankfully they provide an excellent example for us to follow. We may not be able to be in the house of the Lord all day but we can go about with the same attitude.
"He appointed some of the Levites to minister before the ark of the LORD, to extol, thank, and praise the LORD, the God of Israel:" "Give praise to the LORD, proclaim his name; make known among the nations what he has done. Sing to him, sing praise to him; tell of all his wonderful acts. Glory in his holy name; let the hearts of those who seek the LORD rejoice. Look to the LORD and his strength; seek his face always."
Worship is Essential
Worship is essential to every Christian. David understood this better than anyone. He appointed people whose sole job was to praise the LORD (1 Chron 16:4). Their whole job was to sing praise to God, give Him glory, and make His name known. They were the first worship leaders. The people of Israel were to take their lead and emulate them.
While some may get to do that full time the rest of us are called to live a life where worship is weaved through every part of our lives. We are to seek His face daily, praise Him continually, and rejoice over the many blessings He has given us. Worship is more than just singing songs on Sunday, it is the recognition that God is worthy of all our praise and adoration. One of the best things we can do is cultivate a habit of worshipping Him. When we operate with an attitude of worship we proclaim his name wherever we god.