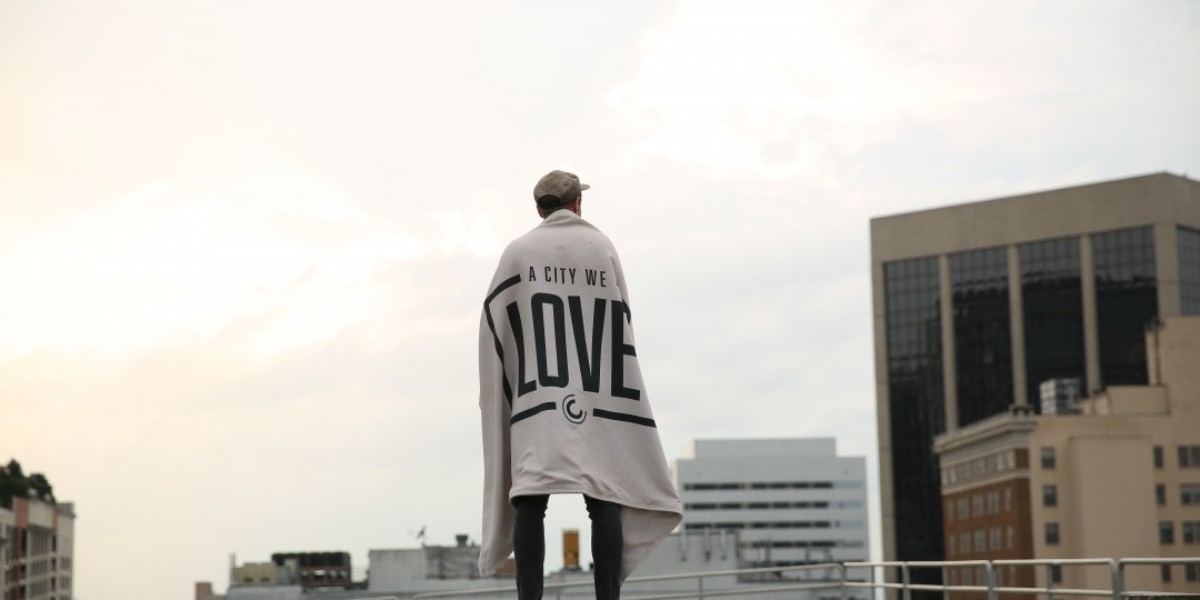 Want to know one of the keys to success in your Christian walk? It's a simple theory, honestly but challenging to put into application. Rise Above it all. Paul tells the Colossians to focus on what is essential. Think about the things of Christ, and don't get distracted by the trivial. Rise above it all. One way to do that is to forgive the other person.
"If then you were raised with Christ, seek those things which are above, where Christ is, sitting at the right hand of God." "bearing with one another, and forgiving one another, if anyone has a complaint against another; even as Christ forgave you, so you also must do." 
Rise Above
The Colossian was growing fast and making an impact on the region. As always happens, problems crop up and threaten to destroy any momentum that has happened. Paul instructs this young church first to keep their mind focused on things above or heaven. He also tells them to bear with one another and be willing to forgive when others wrong them. Keeping your mind right and your heart free of bitterness will make you available to be used by God.
Sometimes it is tough to rise above all the drama. It can be challenging to keep your mind focused on the things of Christ when you are embroiled in a conflict. Paul tells us to bear with one another. This means understanding that people are flawed and are going to make mistakes. It also means that when people purposely do things to hurt you, just like Christ, you need to forgive them. Doing so frees your mind to focus on the things above. Not doing so clogs your brain and weighs you down.
Take Up the Armor
It could be really easy to sit around and complain about what people have done to you, and you could be justified in doing it, but it wouldn't get you anywhere. Our mind is a battlefield that Satan is continually trying to get a foothold in. We allow that to happen when we complain and don't forgive. Take up the armor of God and fight the battle with the Word of God and the Power of the Holy Spirit. Rise Above it all and feel the freedom that comes with focusing on what God has for you.