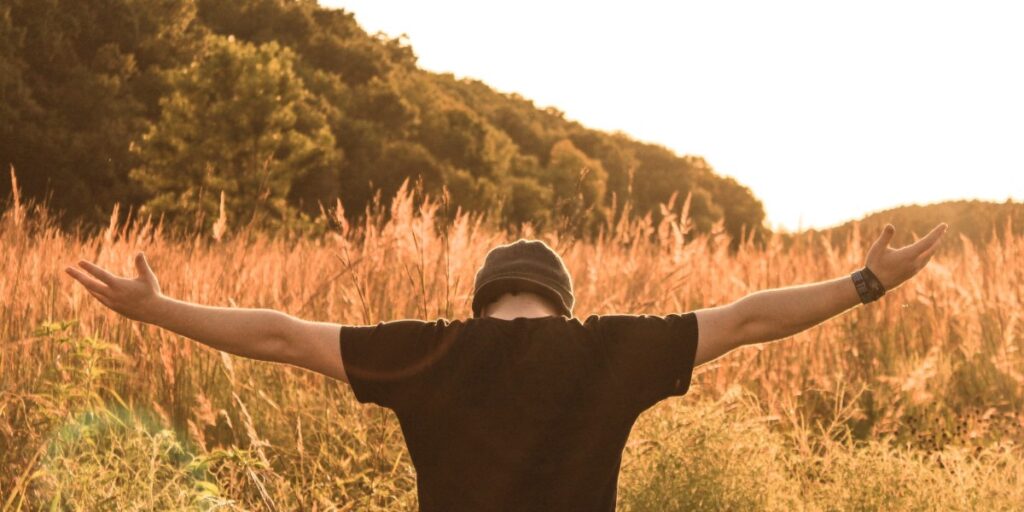 Jesus was questioned by the Sadducees and Scribes right before He went to the cross. The subjects they challenged Him on covered almost every area of the Jewish faith. They were hoping to catch Him is some doctrinal error, but His answers not only answered, but astounded. One of the final questions came from the scribes asking Him the greatest commandment. His answer left them silent.
"AND YOU SHALL LOVE THE LORD YOUR GOD WITH ALL YOUR HEART, AND WITH ALL YOUR SOUL, AND WITH ALL YOUR MIND, AND WITH ALL YOUR STRENGTH.'"
Nail It to a Doorpost
This command was first given in the Old Testament book of Deuteronomy. It is known as the Shema. Jews were to write this on a scroll of paper and then put it into a tiny box and nail it to their house doorpost. It was to remind them of what was most important. Jesus uses this to tells the Jews the greatest commandment. He summarizes the first four commandments into one.
God wants all of you. He won't be satisfied with just your heart or just your mind. He wants the trifecta; your heart, mind, and soul. The heart, mind, and soul encompass the whole person in God's eyes. Your mind represents your thinking. Your heart represents your feelings and emotions, and your soul represents your spirit. Giving all three of these means that God has all of your life.
The Greatest Commandment
There is a fourth part to this command, your strength. This last part symbolizes our effort and energy. God is commanding that your best be given to Him and His work. He doesn't want lethargic effort in your endeavors of the church. He wants our full energy and attention. When our heart, soul, mind, and strength are wholly given to the Lord, then we are an open vessel ready for the Holy Spirit to be poured into for the Kingdom's work.