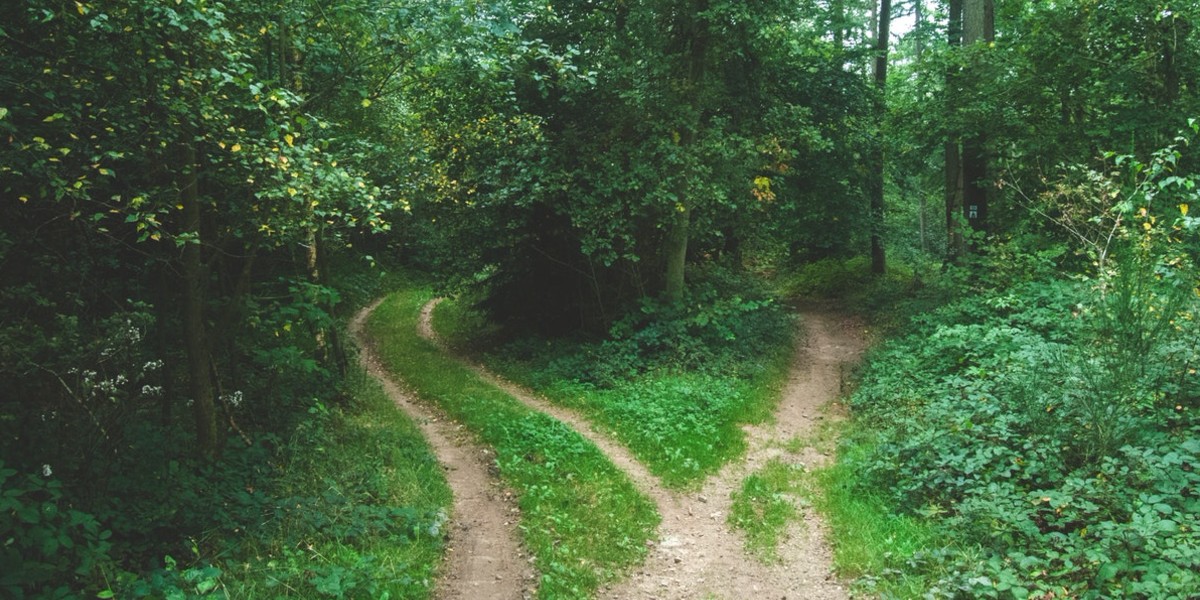 The Path to Health
Many of us need to get on the path to spiritual health. We are malnourished when it comes to biblical knowledge. The final tool you need for your daily walk is strong Bible teaching. This comes from a pastor at a church that teaches God's word. God has set his church up to meet on a frequent basis to learn scripture. We have to be instructed in what the Word says. A trained pastor can explain difficult passages and unearth nuggets of encouragement that will help us through the week.
I have not departed from your laws, for you yourself have taught me. How sweet are your words to my taste, sweeter than honey to my mouth! I gain understanding from your precepts; therefore I hate every wrong path. Your word is a lamp for my feet, a light on my path.
Sweet to the Soul
Listen to the importance of biblical teaching in your life. It strengthens obedience, it is sweet to your soul, it increases understanding, it gives discernment, and it lights the path we are walking. What a list! Who doesn't need that in our life? For the believer, we can't walk with Christ without constant biblical teaching.
Rightly Divided
A good pastor is one who takes God's Word and rightly divides it. That will be a congregation that is well fed and well lead. These people will grow in their faith and have the wisdom to make the right decisions. They will be encouraged by the goodness of God and be in awe of all that he has done for them.
If you aren't involved in a church that teaches the Bible, I want to encourage you to join one. Many believers are weak because they are being fed weak sermons. They should've grown out of that a long time ago. Paul chastised the Corinthians for being spiritually immature. They should've been teaching the Bible to new Christians but instead, they needed to be reminded of the basics.
Spiritual weakness makes us easy prey for the enemy. We need strong Bible teaching in our lives on a consistent basis in order for us to mature in our faith. Maybe you aren't near a church that teaches through the Bible. There are thousands of podcasts you can listen to on your mobile device that will feed and equip you with the word. This isn't a substitute for the church but an addition that will help you mature in your faith.