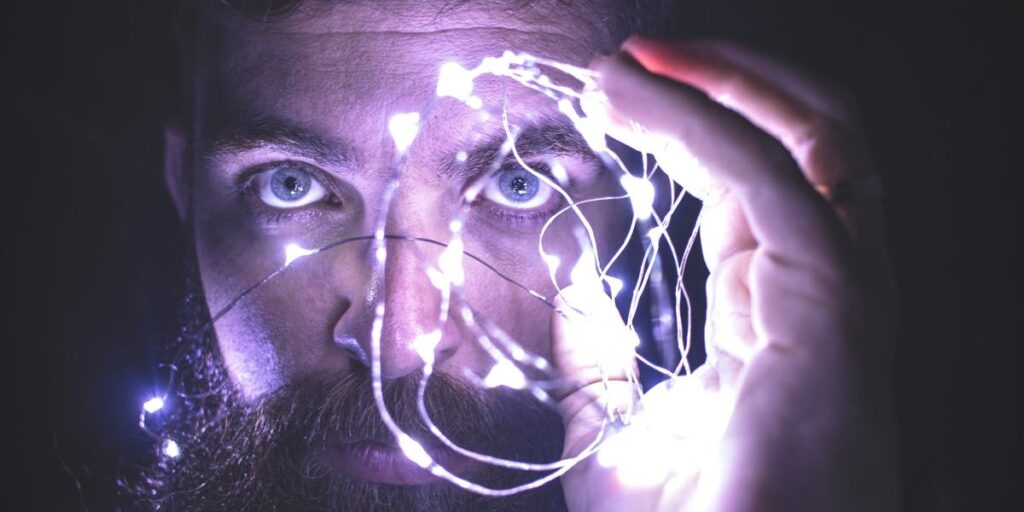 Did you know that your mind can handle someone talking four times faster than they usually do? We can listen and comprehend what they are saying. The reason we don't hear what someone is saying to us is that we have allowed our minds to wander onto something else. You can train your brain to focus on what is essential. This is especially important when it comes to the things of God and the Bible.
"Set your minds on things above, not on earthly things."
Focus on Things Above
Some people say you can be so heavenly minded that you are no earthly good and that would seem like wisdom, but it isn't. Sure, people can be "out there" when you talk to them, but those who are genuinely heaven minded have their thoughts trained on the Word of God and what God has called them to do. Paul is encouraging the Colossians to focus on the things above so that we won't be tripped up by the things of earth.
What do you focus most of your thoughts on? Is it worry? Is it tasks that need to be done. Martha was consumed with these, and that is why she got upset when her sister Mary was sitting at the feet of Jesus. Mary was the one that Jesus commended. When we train our minds on the things above, it's amazing how everything else falls into place. As we work on our obedience and worship God takes care of the rest of the details. Too many useless thoughts compete for our attention, and that is why we need to train ourselves.
Train Your Brain
Start your day in God's Word. Allow the Scriptures to wash the images from yesterday away. Spend some time journaling and meditating on what you just read. Ask God to reveal its meaning and how you can apply it to your life. You will realize that when you make a habit of this, you will see the cares of the rest of the day melt away.