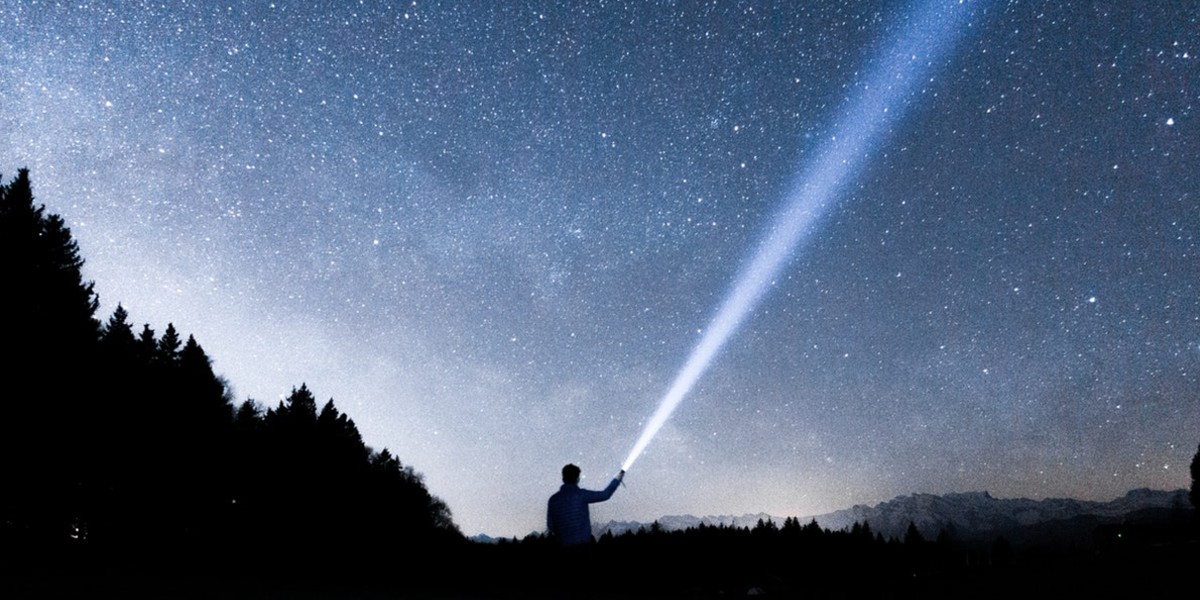 Focus on the Fundamentals
Champions love to focus on the fundamentals. On the first day of practice every year Vince Lombardi would walk out, look at his football players, hold up a football and say: "Gentlemen, this is a football." Seem too simple? Not to Lombardi, he always focused on the fundamentals. He was standing in front of professional athletes who had been playing the game since they were kids, but he didn't care. The success of his team depended on his team having the fundamentals down. It didn't matter if they were Super Bowl champions the year before or not, it was a new season and focus was essential. There are fundamentals that every Christian needs to focus on and repeat over and over.
Since, then, you have been raised with Christ, set your hearts on things above, where Christ is, seated at the right hand of God. 2 Set your minds on things above, not on earthly things. 3 For you died, and your life is now hidden with Christ in God
To focus on the fundamentals you need to keep your mind off of unhealthy distractions. There are too many devices and apps designed to hold our attention for long periods of time. This is a danger to Christians because we are to keep our minds on things above, the things of God. If we are worried about how many likes we have or how high we can score on a game we are diverting attention away from the Lord. The battle between heaven and earth is a struggle for most. The reason you want a fresh start is that you are distracted by your gadget and you are feeling disconnected from God.
Paul tells us that we are raised with Christ. This is a reference to the resurrection. When we receive Christ as our savior, we die to our old life of sin and are raised into a new life with Christ. We are new creations. That means Christ is at the center of our life. From that point, Satan will do everything to distract and discourage us from serving Jesus. If he can keep our eyes off of Jesus, then he has rendered you powerless.
To focus on the fundamentals our eyes need to directed by our heart. What is important to our heart our eyes will focus on. Then it will be difficult to take our focus off of what our heart is focused on. What you fill your heart with is essential. For our eyes to focus on things above we have to fill our heart with the worship of our Lord. Worship comes from our love of Jesus. When you realize what Christ has done for you your love for him will grow. Fill your heart with the Word of God and watch your love grow.