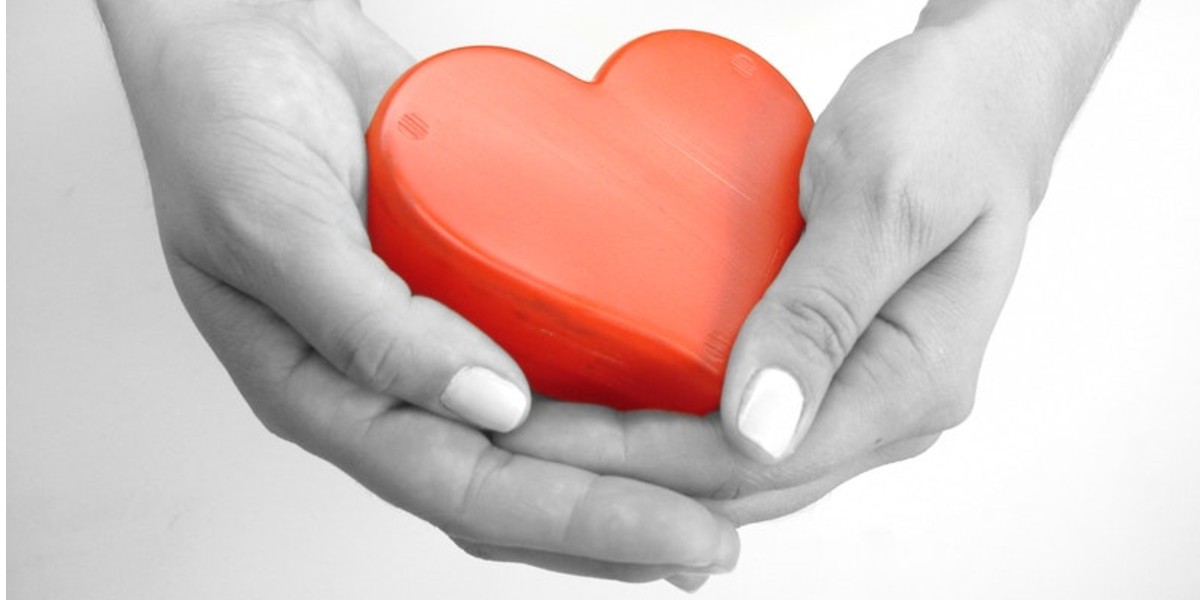 You can have a transformed heart. No matter what state you are in right now your life can be radically changed by Jesus Christ. If you will put your trust in him he will come into your heart and transform it. Gone will be the guilt and the shame. In its place will be put joy and peace. Let Jesus transform your heart today.
"I will give you a new heart and put a new spirit within you; I will take the heart of stone out of your flesh and give you a heart of flesh. I will put My Spirit within you and cause you to walk in My statutes, and you will keep My judgments and do them." 
Perilous State
The Israelites were in a perilous state. They had chased after foreign gods and turned their backs on the true God for centuries. There were a string of kings who did evil in the eyes of the Lord. Save for an occasional righteous king Israel had become spiritually dead. For that, they were headed off to a time of captivity with the Babylonians and Assyrians. Through it all, God kept promising that he would bring them back and that he would transform their hearts. What a great hope to those of us who have strayed from the Lord and wanted to return.
What a marvelous promise to His people! He will take our hearts of stone and transform them into a new heart. Much of the message of Ezekiel is God's desire to change his people. The only person who can transform us is Jesus. We can work out, try the latest diet fad, and even drink a health potion that all promise to make us into a new person, only Jesus can bring true transformation. He brings us back from the spiritual dead and renews our heart. Once that new heart is transformed he puts his Spirit in us. That infilling of the Spirit will cause us to walk in his way. It will show us the difference between right and wrong and put in us a desire to be obedient. Has your heart been hardened by being hurt? Is there unrepentant sin that resides in you? Have you wandered far away from God? All of these cause the love in our heart to grow dim. Confess your sin today and let him renew you. If you have been hurt, let him heal you and restore your joy today. Jesus is in the transformation business, let him make you over.