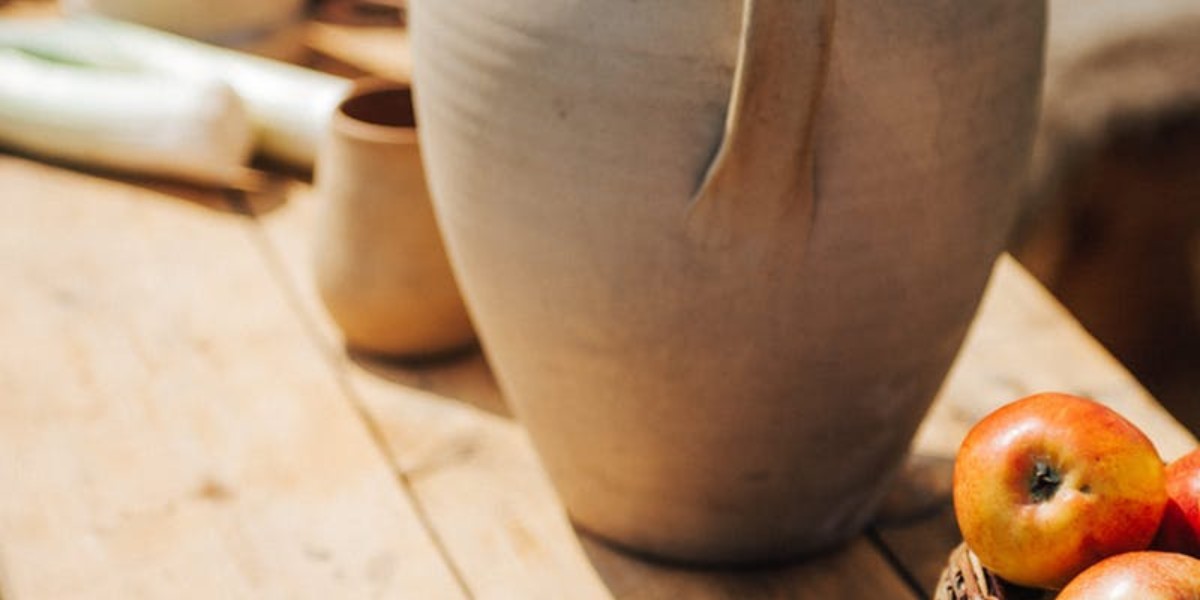 Imagine if you were to discover a priceless treasure. You happen to find the treasure in jars of Clay. It was all yours and no one could take it away from you. With it comes great power and the ability to withstand anything that comes against you. Wouldn't that be incredible? Every Christian is given a treasure that comes with power and endurance; it's Jesus Christ. When we receive him as our Lord and Savior, he becomes this great treasure inside of our lives and with everything we could need.
But we have this treasure in jars of clay to show that this all-surpassing power is from God and not from us. We are hard pressed on every side, but not crushed; perplexed, but not in despair; persecuted, but not abandoned; struck down, but not destroyed. We always carry around in our body the death of Jesus, so that the life of Jesus may also be revealed in our body.
Uncommonly Powerful
Jars of clay were the most common utensil in the known world at Paul's time. It was cheap to make and cheaply made. There was no value to the jars; it was what's inside that was important. This is why Paul uses them as a metaphor for the human life. Our lives are ordinary and meaningless without Christ. It is the treasure that he puts in us that matters.
All Surpassing Power
We have been given a treasure that is more valuable than anything this world has to offer, Jesus Christ. Yesterday we saw that when we become a believer we are given strength, the Holy Spirit, and hope for a future. Today we see that what is inside of is a valuable gift. This treasure is to show the all-surpassing power is from God not from us. We are jars of clay that are easily breakable. Yet we are also open vessels that God wants to pour His power (Holy Spirit) into. Rely on that power to guide your life.
Press On
Because of this treasure we are able to endure every kind of pressure that life throws at us. Paul tells us that even though we may be pressed on every side, we won't be crushed, we may also be struck down, but we won't be destroyed. Nothing can destroy us because we carry around Christ with us. Our endurance through trials and tribulations shows the glory of Jesus Christ to others. Don't get discouraged if things aren't going your way. Keep your head up because you are full of treasure.