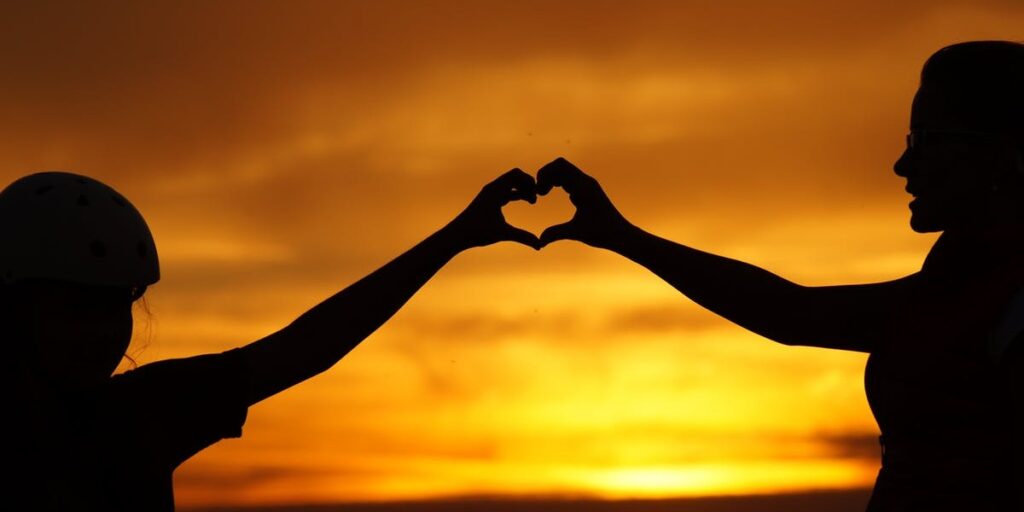 We are familiar with the symbol of an angel and devil on each shoulder when we have to make a decision. It is always used to show good and bad choices. Many people think this is real, but it isn't. God uses angels to do His work and to protect us, but they don't help us make decisions because God has given us something much better, His Son and His Spirit. The Holy Spirit imparts wisdom, understanding, and strength to those who follow Jesus. Are you trusting the Spirit?
The Spirit of the Lord will rest on him — a Spirit of wisdom and understanding, a Spirit of counsel and strength, a Spirit of knowledge and of the fear of the Lord."
Traits of the Messiah
This chapter in Isaiah is a messianic prophecy. The verse for today is talking about what Jesus will be equipped with while he ministers on earth. Of course, He has these in heaven as well, but it is an encouragement to the nation of Israel when the Messiah comes. We know from John 14 the Holy Spirit will not only rest on Him, which happened when He baptized by John, but it will also be given to us. Some of the aspects that come with the Spirit resting on Him will be wisdom, understanding, counsel, and strength. He exhibited all of these during His ministry on earth.
Trusting the Spirit
Does the Spirit of the Lord rest on you? Jesus said all things given to Him would be given to us. How do you know you have the Holy Spirit? It's not a feeling you get but an understanding that He is given to us when we receive Christ as our Lord and Savior. You don't have to do anything, and the Spirit gets to work in your life right away by guiding you and providing conviction over our sin. Most people don't recognize the work of the Spirit in their lives because they don't know the Word of God and have neglected His leading for too long. Trusting the Spirit is key to a believers life.
We see the work of the Spirit in us through the fruit He bears. Are you becoming a more loving, patient, or peaceful person? Then you know the Spirit is at work. Is your fear and respect for God growing? Thank the Holy Spirit for producing that in your life. Jesus came so that we might have life, and He left his Spirit with us so we could navigate that life. Ask Spirit to make Himself more evident in your daily routine.
The Daily Walk Devotion is now available on Kindle. Take this one-year devotion with you wherever you go. It only costs $8.99 ($5 off print edition) Download it today by clicking here: https://amzn.to/2DBW2Z4