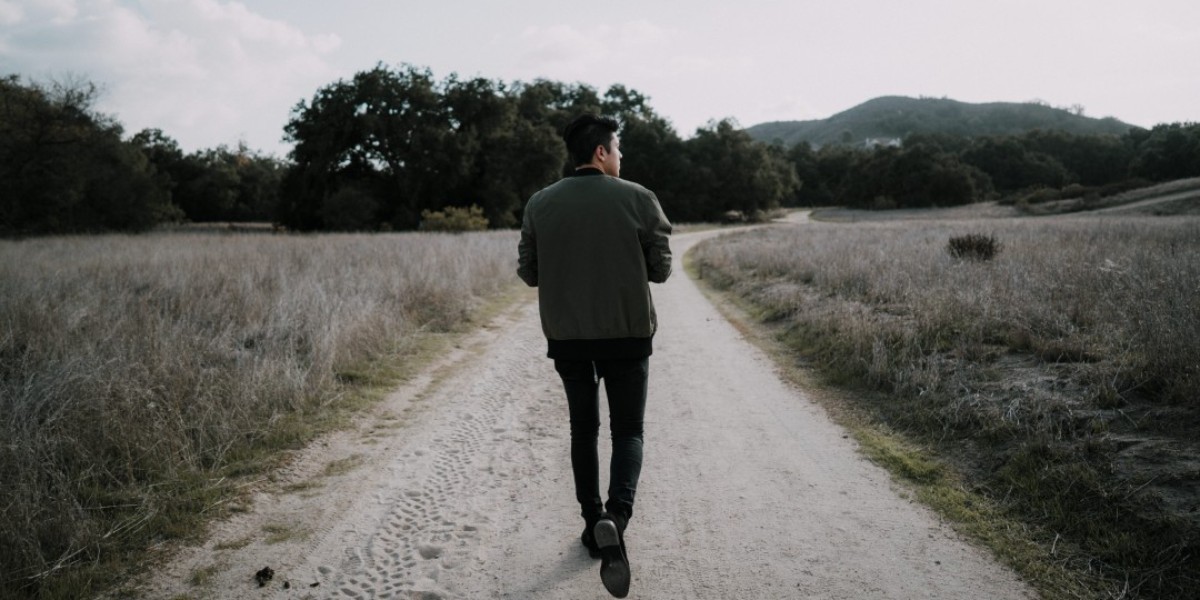 What do you want your tombstone to say? I would want something like Genesis 5:24 "Enoch walked faithfully." To be known by that is one of the highest compliments in my book. Walk faithfully with the Lord. That's all God asks. We can strive to be rich or famous, but few people know what it is to be faithful. Those who walk faithfully will see the power of God manifested in their lives. They will witness God's sovereign hand guiding their lives.
Enoch walked faithfully with God; then he was no more, because God took him away. ­
Walk Faithfully
One of the more intriguing people in the Bible is Enoch. All we know about him is that he lived 365 years, fathered the oldest man to ever live, Methuselah, and walked faithfully with the Lord. One more thing, he didn't see death, God took him. There is a lot of speculation about why this happened and how Enoch was used in the future (some say he will be one of the two witnesses of the rapture). What we do know is that Enoch walked faithfully with God. That's a pretty high compliment to say about someone. Walk faithfully with the Lord. Your life will be filled with His joy. A smooth path isn't promised but if we walk faithfully we will experience a life we never anticipated.
I guess what is intriguing is that we don't know any other details. Which begs the questions: "Can we live a faithful life to God without any fanfare?" What I mean is do we have the desire to live an unassuming life in faithful service to Jesus without anyone noticing. That is what the faithful walk is. Each day living for Him and being used in however He wants to use us without getting noticed. That is the mark of Enoch.