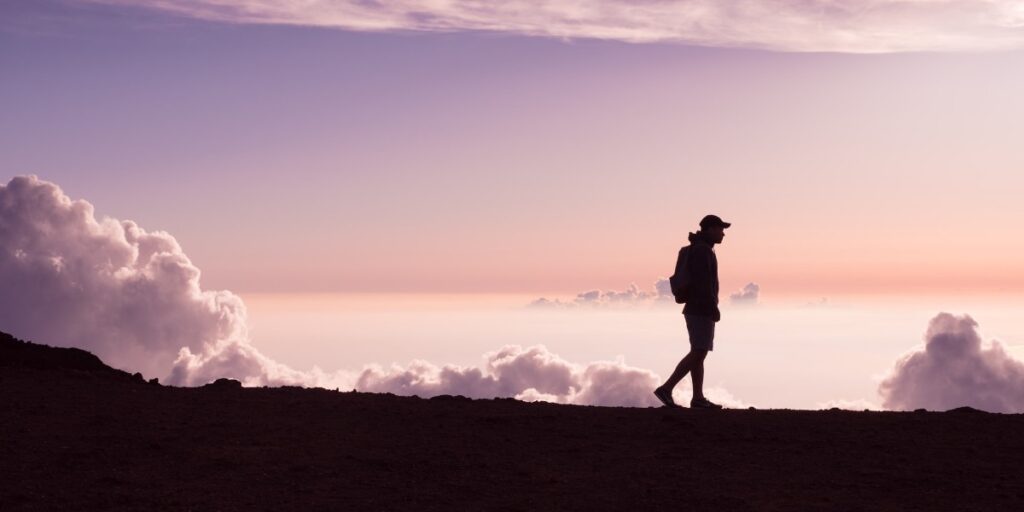 Let's be honest. It's easier to tell others what they want to hear than to be honest. We are afraid to hurt their feelings, and telling the truth can make us uncomfortable if we are honest. Dishonesty was an issue in the early church, as it is today. Paul encourages us to be honest with each other. We all know what it is like to find out someone lied to you. It is essential that we are walking in the truth.
"Therefore, putting away lying, "Let each one of you speak truth with his neighbor," for we are members of one another."
Walking in the Truth
The church of Ephesus was the hub of spiritual activity in what we know as modern-day Turkey. Paul planted churches throughout this region, and other churches were growing out of those. Paul knew that if he wrote a letter to the church in Ephesus, it would be circulated to the church in Colossae, Laodecia, and Galatia. The last three chapters of the book are instructions on how Christians are to live their daily walk.
We are to walk in the truth and put away all lying. We can't expect good relationships with people if we are dishonest with them. Honesty with our neighbor is the key to us loving them. Often we let little white lies pile up because we are embarrassed. We embellish what happened and make ourselves look good. Whatever it is, it erodes the trust that is necessary for unity. Honesty is a choice that we must make.
Stand Firm in the Truth
Honesty is hard to find nowadays. It's easier to do what you want and then offer up a weak and insincere apology. We are called to walk in the truth of God's Word. That means we are honest and we stand firm in the truth. We don't waiver from it, and when dealing with those around us, we are honest with them.