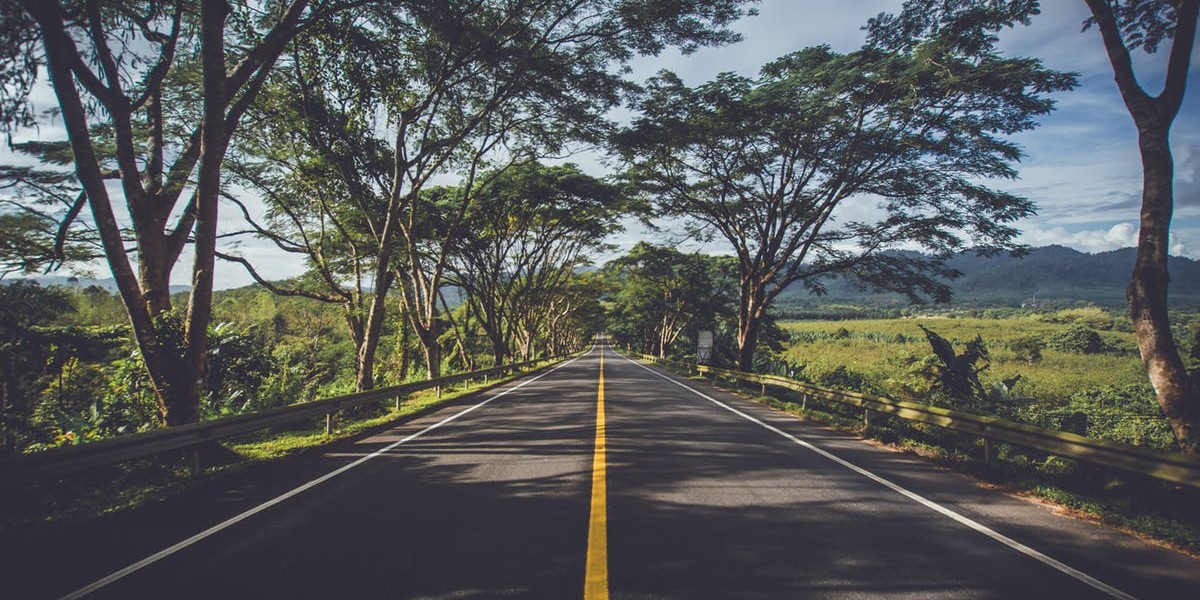 During the summer months, one of the most precious commodities is the relief brought on by the cool shade. While the sun brings life if the temperature is too high it can drain us. Walking under a covering can take some of the burden off of us. The Israelites knew the benefit of walking under God's covering. As they walked through the wilderness, he provided a cloud to shade them. God still offers a covering to his followers today. When we follow his leading, he covers us as we go.
And the cloud of the LORD was over them by day, whenever they set out from the camp.  And whenever the ark set out, Moses said, "Arise, O LORD, and let your enemies be scattered, and let those who hate you flee before you." And when it rested, he said, "Return, O LORD, to the ten thousand thousands of Israel."
Yesterday we talked about sensing God's leading. The Israelites knew God was leading them when the cloud moved. As he led them, he also covered them by cloud as they went. Israel recognized the benefit of walking under God's covering. One of the really cool aspects of God is that he goes with us once he shows us the way. We can walk in confidence knowing that not only is he leading us but he is also providing a covering as well.
Go Before Us
The Lord will go before us if we are willing to follow his leading. They followed the leading of the Lord and traveled by the cool cloud covering in the sweltering desert. The temptation is to go our own way or to refuse to move at all. If we are committed to Christ, he is our Lord, which is another word for master. We submit ourselves underneath him as his followers and follow his leading. It isn't always easy, but it is always done lovingly.
Arise, Lord!
Moses prayed each time they broke camp "Arise Lord!" Arise means to get up on your feet, but it also means rise up to the challenge before us.  

We can pray the same thing when God is leading us. Arise, Lord! Go before us and take care of everything in our path. We have nothing to fear when we are following God's leading. Each morning before you go on your way ask God to Arise and go before you.
Return Lord!
Moses also prayed for God to return when Israel set up camp. This was done to ensure that the Lord would surround them like a shield. We want God to be a shield around our homes as well. As we get home from work or lay our head down at night pray a simple prayer for the Lord to return, or shield, your family. Walking under God's covering is one of the blessings that believers enjoy as they follow Christ's leading.