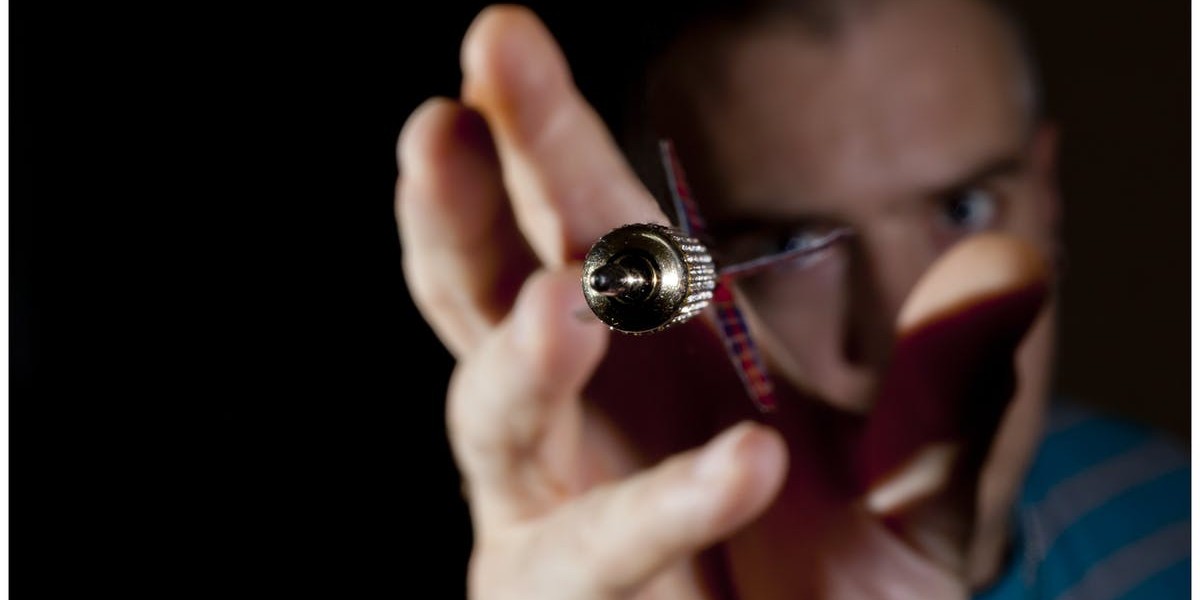 Moses was a busy man who had a lot of responsibility. He wasn't interested in the spotlight and wasn't threatened by others who God chose to use. He was looking for those who could be released to serve and didn't have time for jealousy or insecurity.
Now two men remained in the camp, one named Eldad, and the other named Medad, and the Spirit rested on them. They were among those registered, but they had not gone out to the tent, and so they prophesied in the camp. And a young man ran and told Moses, "Eldad and Medad are prophesying in the camp." And Joshua the son of Nun, the assistant of Moses from his youth, said, "My lord Moses, stop them." But Moses said to him, "Are you jealous for my sake? Would that all the LORD's people were prophets, that the LORD would put his Spirit on them!"
Don't Hoard Opportunities
Jealousy is a Spirit killer. When we work under its power, it affects everything we do. We see people as threats and anything they do as an attack. Moses refused to lead by jealousy. He knew the power of the Spirit on him, and he wished that everyone had it as well. If we hoard what God is doing, we miss out on the blessing of seeing God work in others. If we don't want anyone else to get the attention, we will be full of insecurity the rest of our lives.
See the Bigger Picture
We must be careful not to quench the Spirit. Our need to control everything stops the Spirit from working faster than anything. Joshua had great intentions, but he was missing the bigger picture. Moses saw the prophecy as a good thing and encouraged more of it. When we release people to work in the gifts God has given them it brings an energy and excitement to the church.
Eldad and Medad worked under the power of the Spirit, not theirs. The Spirit chose to work through the gift of prophecy. We need to be as open as these two men for God to work in us. Start by asking the Spirit to fill you. It doesn't take anything elaborate, just a simple prayer asking to be filled. Then we dwell in his presence. 1 Thessalonians 5:17 tells to pray without ceasing. After we have asked to be filled, we need to seek the Spirit to work. Be specific in asking him to use you to minister to others. Intercede on behalf of those who need someone to stand in the gap for them in prayer. As you do this, you will begin to see the Spirit work.