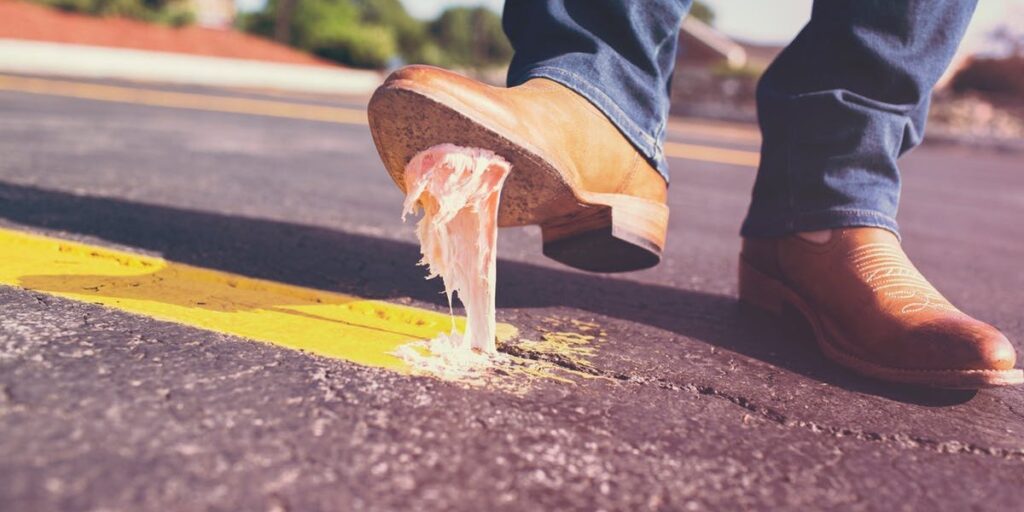 Just recently a person scaled El Capitan in Yosemite National park with no ropes. It's called free climbing. The climber had to use to utmost care because a mistake would mean certain death. While most of you will never free climb, you still need to watch your step in everyday life. Temptations and traps are lurking out there that want to trip our faith up. Being obedient to the Word of God prevents that from happening.
Guard your steps when you go to the house of God. Better to approach in obedience than to offer the sacrifice as fools do, for they ignorantly do wrong.
Don't Go Through the Motions
The Bible is full of warnings about going through the motions of worship. In Mark 11 Jesus used the example of a fruitless fig tree to represent a nation that looks religious on the outside but was withering away on the inside. Solomon warns us as well by telling us to live a life of obedience instead of foolishly going about our lives and performing religious acts to make up for our sin.
Obedience is not a popular topic in the church today. We often call it legalism or works based faith. We want to live in the freedom that grace brings without any requirements on our time or behavior. This is ignorance at its highest. Obedience brings us closer to Jesus. When we obey what the Word of God tells us we accomplish two things: First, we please God and second, we avoid the stumbling that sin causes.
Stay of the Right Path
Don't look at obedience at a list of do's and don'ts. Look at it as the steps we take to sanctification. As we obey we become more like Jesus and less like the world. Obedience brings peace to our soul and prevents the decay that sin causes; it keeps us on the right path on our daily walk with Him. Watch your step by being obedient.