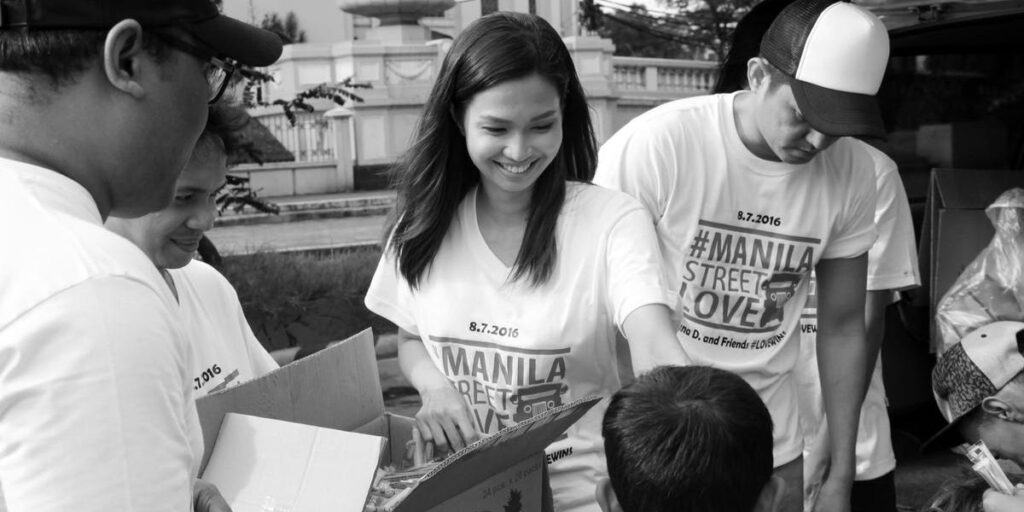 There is a story of a prince who fell in love with a peasant woman. He gave up all of his wealth and prestige to live like a commoner so that he might win her heart. He worked in the fields and lived in a simple hut. She eventually fell in love with him and agreed to marry him. When it came time for the wedding, the prince showed up to her house in his royal garments. She was confused, but he explained that he wanted her to fall in love with him for who he was, not what he had. He was willing to give up everything to win her heart. What are you willing to give up to follow Jesus?
I also consider everything to be a loss in view of the surpassing value of knowing Christ Jesus my Lord. Because of him I have suffered the loss of all things and consider them as dung, so that I may gain Christ and be found in him, not having a righteousness of my own from the law, but one that is through faith in Christ — the righteousness from God based on faith."
Most Valuable
Paul came from a wealthy family. His father was a renowned maker of a special kind of tent that was in high demand. This allowed Paul to be taught in the best schools and live a life of privilege. He gave it all up to follow Christ and didn't have one regret. He considered his relationship with Christ to be his most valuable possession. He knew that surpassed anything he gave up.
Many people want Jesus but don't want to sacrifice anything. The thought of suffering for the Gospel is unthinkable. We can become attached to our possessions and positions. We crave the delicacies and perks that come with what we attained. This is why many Christians shy away from controversy and shrink back from taking a stand for truth, the cost they would have to pay would be too high.
What Are You Willing to Give Up?
What are you willing to give up to follow Jesus? Paul considered everything he had before Christ, dung. He knew the real value was in the righteous that Jesus deposited into our life when we decided to follow Him. Don't be surprised if God asks you to give up those things you hold most dear. Often, they have become idols. We will discover that in light of Christ's glory, they pale in comparison.