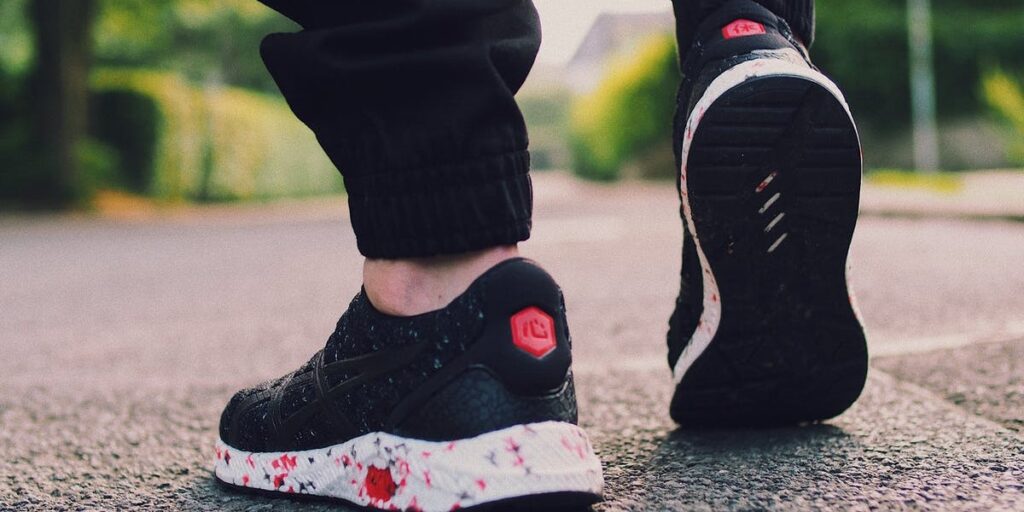 How do you know someone is authentic? What makes you sure you can trust what they say? One tried and true method is to watch the person live their lives over time. It will tell you if they keep their word or are all talk. As Christians, we show the world we are followers of Jesus by keeping His Word. Let your actions speak louder than your words.
And by this we know that we have come to know him, if we keep his commandments. Whoever says "I know him" but does not keep his commandments is a liar, and the truth is not in him, but whoever keeps his word, in him truly the love of God is perfected. By this we may know that we are in him: whoever says he abides in him ought to walk in the same way in which he walked.
Judged by Your Actions
A Christian isn't judged by the words that come out of his mouth, but by his actions. He walks the walk. That happens by following the commandments of Scripture. Those who say they "know Jesus" but don't obey His Word are only fooling themselves. The world is watching, and they are judging you based on how you treat others, what comes out of your mouth, and how you react to difficulty. We should be walking the way Jesus walked.
Love is perfected in those who closely follow the Lord. There is a peaceful assurance that rests upon their souls. They don't doubt the love of Jesus, and they know their sins are forgiven. Guilt and shame may creep in, but it is put away by the love that is being poured into our hearts by the Holy Spirit (Rom 5:5). As time goes on, we feel closer and closer to the Lord.
Your Actions Speak Louder than Your Words
Let your actions speak louder than your words. Be so full of integrity and humility that when you do speak of Jesus, there is an audience waiting to hear from you. This comes about by being filled and led by the Holy Spirit. You can't do this under your own power. As we follow His leading, He leads us towards holiness.