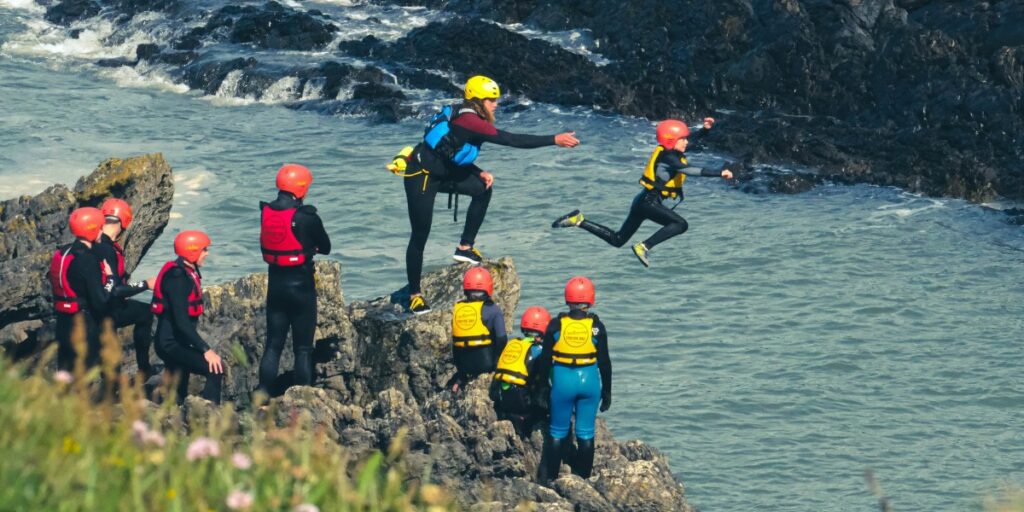 Today we have a guest author. John Edson is the author of InspiredScripture.com, a commentary on several Old Testament books. I want to encourage you to head over there and check it out. The Bible tells you to find "joy" in your trials, But this is easier said than done. A Faith that can't be tested can't be trusted.
"Consider it all joy, my brothers and sisters, when you encounter various trials, knowing that the testing of your faith produces endurance. And let endurance have its perfect result, so that you may be perfect and complete, lacking in nothing."
Joyful in Trials?
If you have experienced a real trial, it is hard to find joy while you are going through it. When Job experienced his trials, he cursed the day of his birth (Job 3). David also sometimes cried out with bitter laments during his trials (e.g., 2 Samuel 1). Why then should you be joyful when God allows you to experience a trial? Simply put, a faith that is never tested cannot be trusted. You would never want to fly in a plane through a storm where the pilot has never been tested on how to handle an emergency. Nor would you want to fly in a plane that has never been stress tested.
Because of original sin, Jesus warns that you live in a world where you can expect "tribulation" (John 16:33). God allows you to experience trials to prepare you for this tribulation. Just as a seasoned pilot can turn to his or her training to fly through a storm, God wants you to turn to your faith in Him to fly through the storms of life.
A Faith That Can't Be Tested Can't be Trusted
You can find "joy" in knowing that God loves you enough to equip you and protect you during any trial. He cares not only about your eternal salvation but also about protecting you during your most painful trials. If you want to learn more about how to face a trial or many other subjects, check out the topic index at Inspired Scripture.