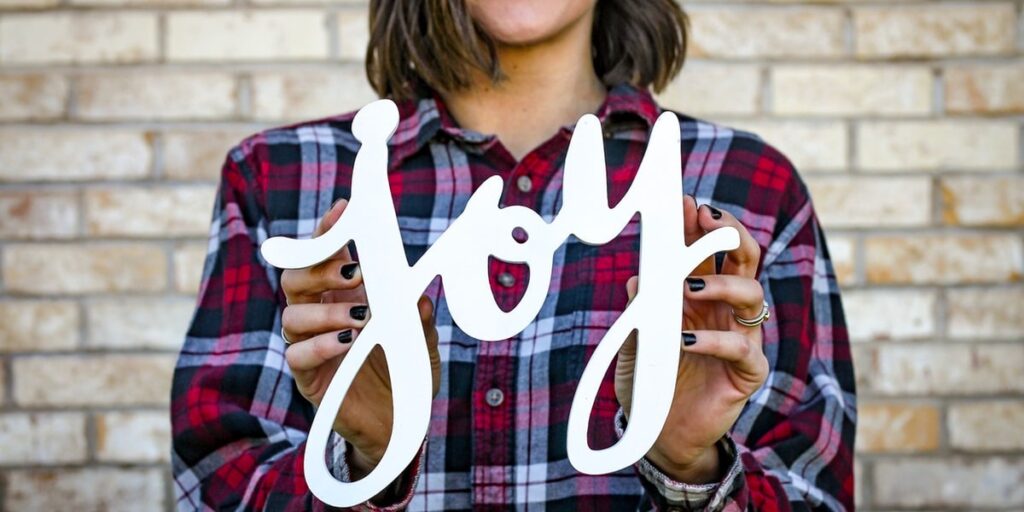 Each day is a new challenge as we receive direction from our governments. The threat of having to be restricted to our homes for an extended period is a distinct reality. That presents numerous challenges for families as they navigate having kids at home, getting groceries, and interacting with others. It would be easy to get depressed or even angry. The Apostle Paul shows us to have abundant joy in affliction.
During a severe trial brought about by affliction, their abundant joy and their extreme poverty overflowed in a wealth of generosity on their part."
Blown Away by Their Love
The Churches in Macedonia were churches such as Philippi, Thessalonica, and Berea. These were poor churches that were suffering great affliction through persecution. That didn't stop them from wanting to support Paul's ministry. You can almost sense the tone in Paul's voice that he is blown away by their love. I want you to notice something, though. These churches were the ones experiencing the pain, but they didn't let that stop them from overflowing in joy and generosity.
We can learn a massive lesson from these churches during the times we are going through. They had abundant joy in affliction. No matter what is in front of us, we can go forward in joy. I think that joy came from their relationship with Jesus, which they clung to amid their trials, but I also think the joy overflowed with their generosity. You have a golden opportunity to overflow with generosity in the coming days. Don't let your circumstances prevent you from seizing opportunities that God opens up for you.
Abundant Joy in Affliction
Most people want to be happy, and they want their children to be happy. As Christians, we are offered something more magnificent than happiness, and that is Joy. Joy is a fruit that the Holy Spirit grows in us and isn't dependent upon our emotions. It is something that springs from our hearts. You can have abundant joy in affliction. Seek the Lord and ask that He change your heart so that you can overflow in it. Ask Him to remove anything that is blocking it from flowing.