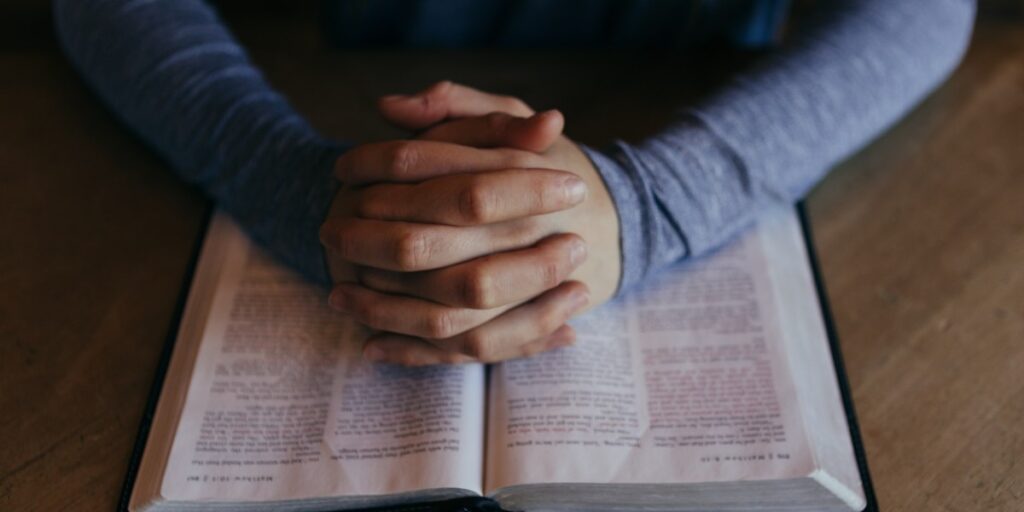 When I was young, I heard a Sunday School lesson on, "Ask, and it will be given to you." The teacher added to that lesson, "If you believe with all of your heart, God will answer it." I went home and proceeded to ask God for a new bike. I didn't get one even though I asked Him for weeks. It wasn't until I got older that I realized I had the wrong motives. Asking with the right motives behind your prayers will ensure that God hears them and increase the likelihood of Him answering.
"You ask and do not receive, because you ask with wrong motives, so that you may spend it on your pleasures."
Why God Doesn't Answer Prayers
Some people wonder why their prayers aren't answered. In a previous devotional, I talked about not getting what you want because you don't ask. Today, I want to look at another reason your prayers aren't being answered, wrong motives. James, blunt as always, tells his readers that their prayers aren't being answered because they want to spend it on selfish pleasures. God will not honor those prayers because they're bad for us, and they don't glorify Him. He wants to answer our prayers and give us the desires of our hearts as long as those desires align with His will.
There are a lot of preachers out there that are preaching "Name it and Claim it." You have to name what you want in prayer and then claim it as yours in Jesus' name. They shout from the pulpit, "If you only believe, God will grant it to you." God isn't your personal genie who grants all of your wishes. He is a loving Father who is looking out for your best interests. He has no problem telling you if your motives are wrong and it's not going to benefit you.
Asking with the Right Motives
You need to make sure that you are asking with the right motives behind your prayers. This is where you need to check your heart and search scripture to see if your request lines up with Jesus's will. If it does, God usually has no problem granting it. If it doesn't, it usually means you want to spend it on your pleasures. The key is in how close our heart is to Jesus. The closer it is, the more likely our prayers will align with the heart of Jesus.