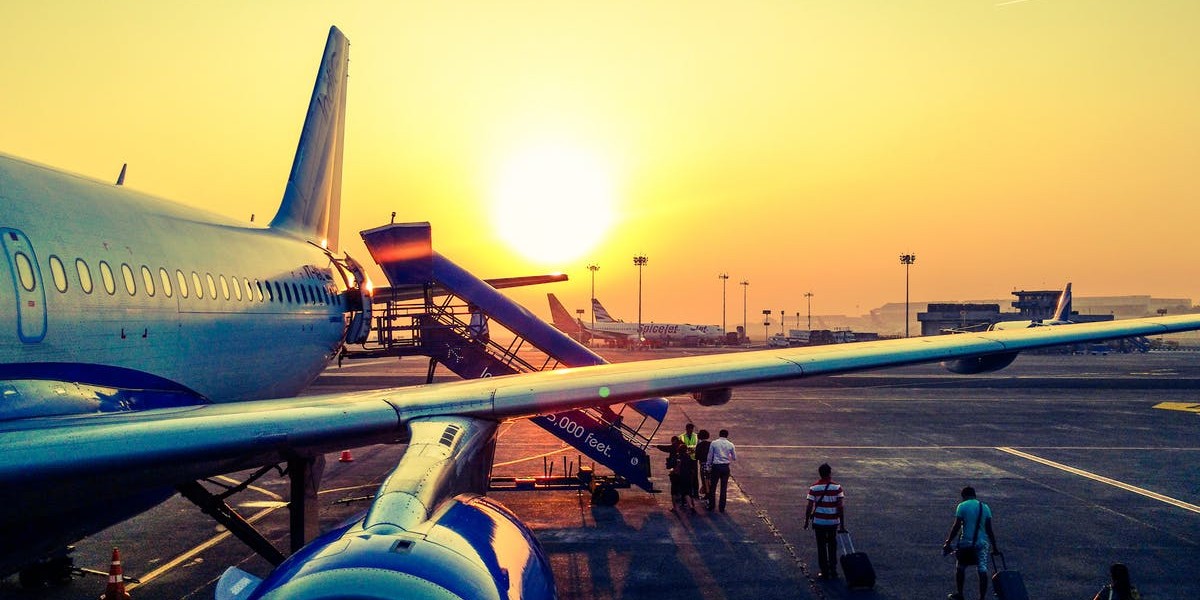 God has taught me the blessings that come from delays. I had spent all day traveling, and I was exhausted. As I walked up to the gate of my last connecting flight the sign read "Flight Delayed." I sunk in one of the open seats frustrated. All I wanted to do was get home and see my family and sleep in my own bed. It had been a fruitful ministry trip, but I was exhausted. As I walked over to buy something to drink I ran into a friend I hadn't seen in years. A chance encounter hundreds of miles from home turned into a blessed reunion.
The Lord does not delay his promise, as some understand delay, but is patient with you, not wanting any to perish but all to come to repentance.
Do you have a hard time waiting? Whether it is in a line at the store or for a light to change while driving, we can get impatient. We often get impatient with God when our plans don't materialize when we think they should. Delays can often be the best thing for us. God works in his own time frame, not on our whims or wishes. He is patient, knowing exactly when he should give us his blessing and when he should withhold it.
For His Purposes
One of the hardest areas to understand this is with people who should be judged by God. We often see evil people and wonder why he doesn't do something about the suffering they are causing. He could be using that crisis to bring people to repentance. People's hearts turn towards God when there is nowhere else to turn. If God prevented the disaster beforehand, no one would've ever turned their heart towards him.
Die To Ourselves
To God time is not an issue. One day is like a thousand years and a thousand years like a day to Him.

 What is holding up God from acting? It could be our sin. He is not going to keep the faucet of his provision open if we continue to pollute it with our selfishness. There has to be a dying to ourselves thru repentance. We have to recognize our sin and confess it. There needs to be a cleaning of our hearts to get right with Christ.
Faithful to Forgive
Fortunately, his word says that if we confess our sins, he will be faithful to forgive them. Take him up on that today. Go to Jesus in prayer and ask for forgiveness of your sin. We deserve his judgment for these, and he is holding it back. Our sin could lead to destruction or even death yet he spares us from it. Take time to thank God for being so patient with you in your sin. Waiting for you to repent could be the biggest blessing of all.